Mr. Brazil, Jonas Sulzbach - Mister World 2010 Candidates
Mr. World 2010 Male Beauty Pageant
Delegates
Mister Brazil
Jonas Sulzbach
Age: 22
Height: 6'2.5"
Languages: Portuguese & English
Hometown: Lajeado
Mr. Brazil, Jonas Sulzbach won the title of
Mister Brazil World 2010
on March 4, 2010 in Sao Paulo where he represented the state of Ilha dos Lobos.
BIOGRAPHY
Jonas plans to go to university to gain a degree in nutrition and then qualify to work as a personal trainer. He enjoys jogging, biking and football. His motto is "Don't worry be happy".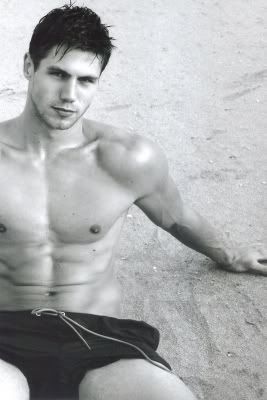 Back Mister World 2010 Contestants Batch
A-D
/
E-K
/
L-P
/
Q-Z