Taylor Neisen (South Dakota) - Miss USA 2012 Candidate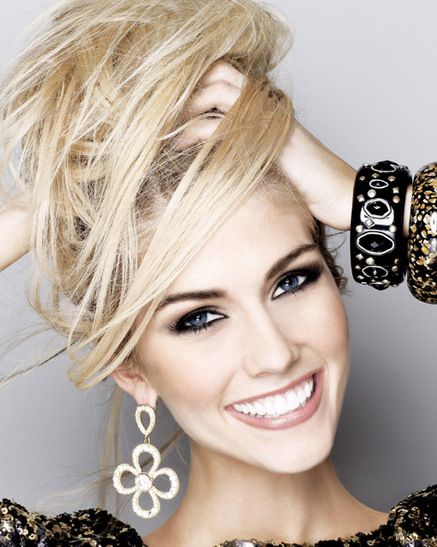 Miss USA 2012 Profile

Miss South Dakota

Taylor Neisen

"My life has been a continual progression of big dreams and preparation for the next opportunity. From regional children's theatre in South Carolina to my solo debut at New York City's Lincoln Center, finding ways to share my voice on a bigger stage will always be a priority."

Hometown: Rapid City

Age: 20

Height: 5'9"

Bio: Erika Powell is a Vocal Performance graduate of Furman University in Greenville, South Carolina. Erika has been recognized as the keynote speaker and guest soloist for numerous civic, church and school related functions.

In 2007, she performed in Lyrique en Mer/Festival de Belle Ile, the largest Opera Festival in Western France. Erika won The Metropolitan Opera National Council auditions for the District of South Carolina and was a five-time winner of both state regional competitions of the National Association of Teachers of Singing (NATS) Competition for South Carolina and Southeast. She made her solo debut at The Lincoln Center's Avery Fisher Hall in New York City in 2010. Also, she was most recently seen in The New York Philharmonic's 2011 production of Janacek's "The Cunning Little Vixen."

Erika was thrilled to have the opportunity to partner with platinum-selling singer/songwriter, Edwin McCain and music producer/engineer, Noel Golden of Golden Music and Entertainment 29 on her first Classical Crossover CD project, now available on iTunes and Amazon.

Erika was selected as a Top-25 Global Semi-Finalist in the Avon Voices Talent Search, beating out over 6,000 submissions. Erika was privileged to coach and perform alongside many of Avon Voices celebrity judges, including Fergie, Natasha Bedingfield, David Pack, and others.
*
Miss USA 2012 Official Candidates