Sheena Monnin (Pennsylvania) - Miss USA 2012 Candidate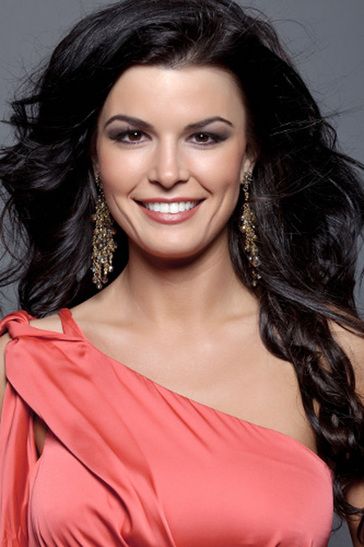 Miss USA 2012 Profile

Miss Pennsylvania

Sheena Monnin

"Being a Miss USA contestant has been the greatest journey of my life! Each day leading to Miss USA is filled with breathtaking anticipation, beautiful moments, incredible opportunities...and LOTS of excitement! "

Hometown: Cranberry Township

Age: 27

Height: 5'8"

Bio: Sheena Monnin holds a bachelor's degree in human service and a master's degree in psychology. Sheena would like to continue her journey in higher education by returning to school to earn a Doctorate of Theology. One of her greatest accomplishments is that she has earned the second highest degree of public speaking in Toastmasters International.

Sheena's philanthropic work includes giving her time to support the Bethlehem Haven Homeless Shelter and Operation Christmas Child.

Sheena enjoys hiking, exploring new places, and learning about earth and social science. Sheena believes her strongest talent is being an attentive and heartfelt listener. Sheena describes herself as persistent, focused and compassionate.
*
Miss USA 2012 Official Candidates