Ryanne Harms (New Hampshire) - Miss USA 2012 Contestant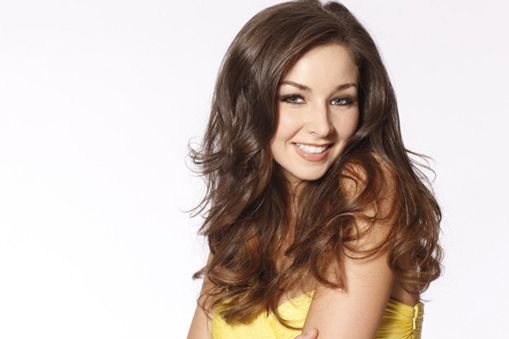 Miss USA 2012 Profile

Miss New Hampshire

Ryanne Harms

"Being a Miss USA contestant gives me the opportunity to show young women that there is more to being a role model than just winning a beauty contest. I am a role model by dedicating my time to improving the lives of others, whenever possible."

Hometown: Rochester

Age: 23

Height: 5'7"

Bio: Ryanne Harms earned a Bachelor of Arts in Psychology with a concentration in pre-med from the University of New Hampshire. She was also a recipient of the Deans Scholarship, and graduated Magna Cum Laude. This Rochester native, who proudly calls New Hampshire home, claims to have an unstoppable spirit that drives her to achieve any goal. Whether she is rooting for her favorite team, the New England Patriots, or working to solve the nation's health care system, she says winning is what's on her mind. The next goal on her list is to earn a Master's of Business Administration in Health Administration.

As she fulfills her crowning moment, Ryanne will continue her philanthropic missions by working with the elderly at local hospitals, as well as working with charities supported by the Susan G. Komen for the Cure foundation. In addition to her philanthropic work, she'll continue pursuing gymnastics, teaching herself how to cook, playing guitar and snowmobiling- all while counting down the days until the 2012 Miss USA Competition.
*
Miss USA 2012 Official Contestants