Rani Williamson (Maine) - Miss USA 2012 Contestant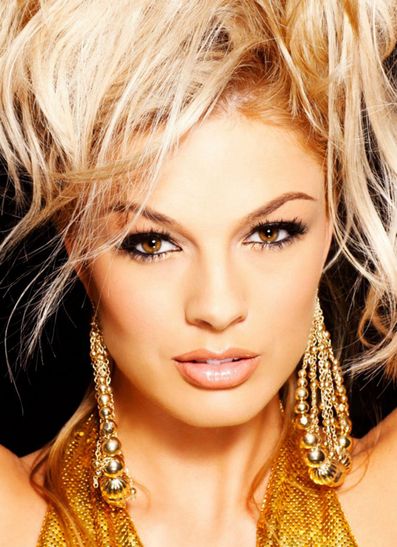 Miss USA 2012 Profile

Miss Maine

Rani Williamson

"I want to be an example to girls everywhere and show them that you sometimes have to create your own opportunities. The good stuff isn't always handed to you, but, with a little sweat and a lot of determination, you will get to where you want to be."

Hometown: Portland

Age: 25

Height: 5'6"

Bio: Rani Williamson has always loved being in front of the camera and started modeling for the L.L. Bean Kids catalog at a young age. She was also active in sports and started collecting baseball cards at age 5. She was the only girl on her T-Ball team and played year-round, competitive soccer. French language and culture is also an important part of Rani's life. She grew up with a French au pair and visited France twice with her family. After walking through Monet's Garden, where her grandmother studied painting, Rani knew that she wanted to begin exploring artistic endeavors. Rani became a part of her high school's honors art program.

In her junior year of college, Rani spent a semester studying abroad in Cannes, France. She traveled, studied French and art, and worked with the American Foundation of Aids Research at the 2010 Cannes Film Festival Cinema Against AIDS Gala.

In 2011, she graduated from the University of Southern Maine with a degree in communication. She currently works as an e-commerce and social media specialist at a marketing firm in Manhattan.

The most important things in Rani's life are her family and friends. She also loves traveling and hopes to travel to Thailand and Vietnam in the future.
*
Miss USA 2012 Official Contestants