Olivia Culpo (Rhode Island) - Miss USA 2012 Candidate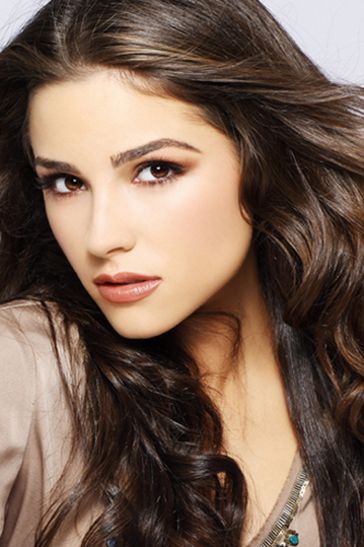 Miss USA 2012 Profile

Miss Rhode Island

Olivia Culpo

"Beauty is found in the way you treat others."

Hometown: Cranston

Age: 19

Height: 5'7"

Bio: Culpo graduated from St. Mary Academy Bay View in 2010 as a member of the National Honor Society. In high school, Olivia's love for Italian language gave her the opportunity to take part in two foreign language programs to Milan, Italy. She continues her education as a sophomore at Boston University and has been placed on the Dean's List every semester.

Olivia was raised in musically rich surroundings, with her parents both having begun their professional lives as musicians. In the second grade, Olivia began studying the cello and went on to participate in the Rhode Island Philharmonic Youth Orchestra, RI Philharmonic Chamber Ensemble, Bay View Orchestra and Rhode Island All-State Orchestra. As a cellist, Olivia won a seat in the Boston Symphony Hall, Carnegie Hall in New York City, and a tour of England in 2010. She was accepted into an intensive summer music program at the Brevard Music Center, in North Carolina for two summers. She continues to perform with the Boston University Accompanietta.
*
Miss USA 2012 Official Candidates