Natalie Pietrzak (Massachusetts) - Miss USA 2012 Contestant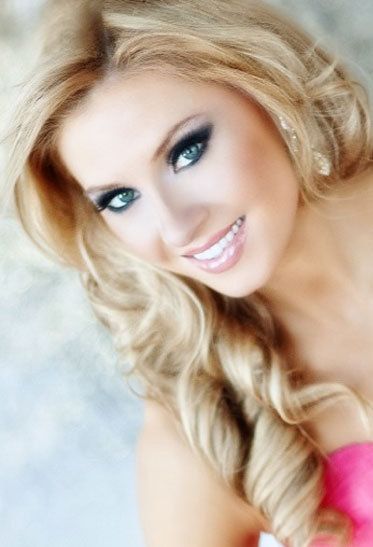 Miss USA 2012 Profile

Miss Massachusetts

Natalie Pietrzak

"My parents always taught me that beauty captures one's attention and that what you do with it captures one's heart."

Hometown: Boston

Age: 26

Height: 5'9"

Notes: Natalie is the Sister of Monica Pietrzak, Miss Connecticut USA 2009 and Top 15 quarter-finalist at Miss USA 2009.

Bio: Natalie Victoria Pietrzak graduated from the University of Massachusetts, Amherst and is currently working on obtaining her Master of Business Administration degree from the Isenberg School of Management. While in school, she launched a career in event planning and orchestrated fundraising events with St. Jude Children's Research Hospital. Natalie has also done public relations work in Boston for clients in the fashion, health, and restaurant industries.

Natalie is extremely passionate about working with Children's Hospital Boston. She devotes time to several non-profit organizations, including Good Samaritan, St. Jude Children's Research Hospital, City Year Organization, and the American Pancreatic Association. Natalie wants to open her own event planning company and manage events for non-profit organizations.

Natalie is a first-generation American; her parents are originally from Poland. Natalie says that her parents taught her the importance of humility and perseverance. They came to the U.S. with few possessions, taught English to themselves, and established notable careers as Engineers.
*
Miss USA 2012 Official Contestants