Monique Tompkins (District of Columbia) - Miss USA 2012 Delegate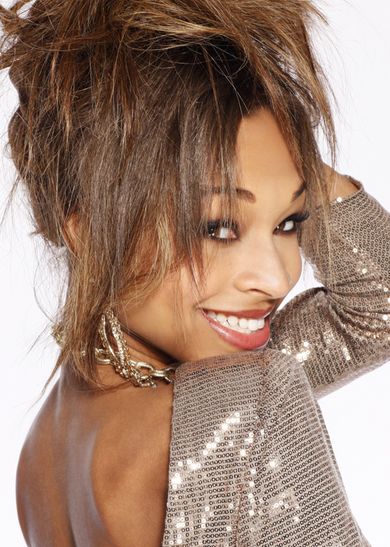 Miss USA 2012 Profile

Miss District of Columbia

Monique Tompkins

"My faith has always motivated me to help others, put them first and above all, and focus on how I can be the best woman I can be."

Hometown: Washington

Age: 23

Height: 5'6"

Bio: Monique LaShone Thompkins discovered her passion for dance at a young age. She continued perfecting her craft throughout her high school years at Duke Ellington School of the Arts in Georgetown. Monique was then awarded a partial scholarship to the University of the Arts. There, she majored in dance with a concentration in jazz dance performance.

Monique founded a community service organization at the University of the Arts called Ladies of Service. Monique's professors and peers also chose her as the 2010 Student Leader of the Year Award recipient. Monique works in federal law enforcement as an investigative research specialist for the Department of Health and Human Services. Her love for dance, however, remains. She is currently a Washington Redskins Cheerleaders.
*
Miss USA 2012 Official Delegates