Marie Lynn Piscitelli (Connecticut) - Miss USA 2012 Delegate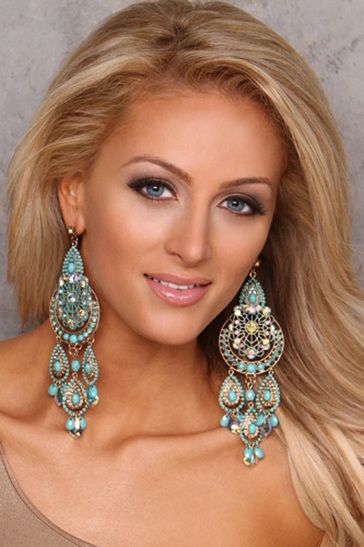 Miss USA 2012 Profile

Miss Connecticut

Marie Lynn Piscitelli

"Gracing the Miss USA stage is such an exceptional honor for me because it has been an ambition of mine since I was a little girl. I am living proof that the will to achieve – plus six years of persistence – equals a dream come true! "

Hometown: North Haven

Age: 26

Height: 5'6"

Notes: Marie Lynn was a former Miss Connecticut Teen USA 2001.

Bio: Piscitelli has a bachelor's degree in business administration, as well as a master's degree in taxation. She is the owner of Makeup by Marie-Lynn and Perfect Body Online. Marie-Lynn dreams of becoming the first tax accountant to be featured as a cover model for "Oxygen" magazine. Her favorite hobbies include competing in fitness contests, getting artistic with cosmetics, traveling, reading, modeling, and baking. She describes herself as ambitious, passionate, and independent.
*
Miss USA 2012 Official Delegates