Lauren Lundeen (Oklahoma) - Miss USA 2012 Candidate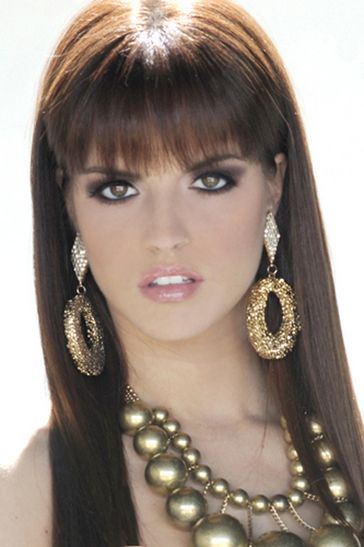 Miss USA 2012 Profile

Miss Oklahoma

Lauren Lundeen

"God's plan for your life far exceeds the circumstances of your day."

Hometown: Edmond

Age: 20

Height: 5'9"

Bio: Lauren Taylor Lundeen graduated from Deer Creek High School in 2010 and currently lives in Norman, Oklahoma where she is a sophomore, full- time student at the University of Oklahoma. Lauren says she was faced with a difficult decision to go to college, as she had been dancing for 16 years and didn't want to give up her dream of being a famous dancer. With a double major in modern dance and human relations, she is proud to be building her education and career foundation while still being able to perform. Her long-term goal is to partner with a non-profit organization and open a dance studio, reaching out to underprivileged children.

Lauren says having the title of Miss Oklahoma USA has been a dream come true for her, as it has opened up a whole new world of opportunities. With having a big place in her heart for children, Lauren has been thrilled to be able to volunteer with several local organizations that focus on children needs. She also hopes to use her title be a mentor to people of all ages.

Lauren is also very active in her faith and says she gives all of her glory to Christ and believes that everything happens for a reason.
*
Miss USA 2012 Official Candidates