Kristen Danyal (Michigan) - Miss USA 2012 Contestant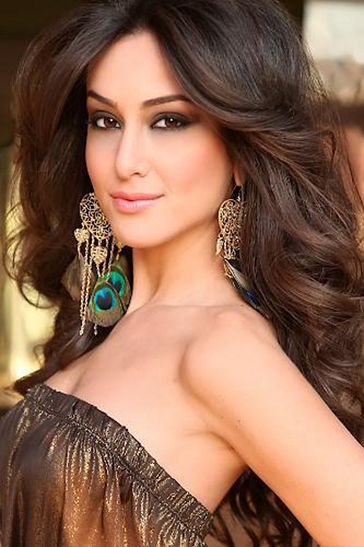 Miss USA 2012 Profile

Miss Michigan

Kristen Danyal

"Shoot for the moon. Even if you miss, you'll land among the stars. The title of Miss USA 2012 is my moon, win or lose, there will still be so much to gain from the experiences and the connections I'll have made."

Hometown: Detroit

Age: 21

Height: 5'7"

Notes: Kristen Samantha was former Miss Michigan Teen USA 2009 and top 15 finalist at Miss Teen USA 2009.

Bio: Danyal attends the University of Detroit, Mercy and is planning to graduate in May with a degree in business marketing. Kristen originally planned on becoming a physician's assistant, however, while attending events as Miss Teen USA Michigan 2009, Kristen was inspired to change her path and to choose a career that truly makes her happy. Kristen is now working toward obtaining a career in event planning. She hopes to own an event coordinating company in the future.

Kristen works with breast cancer charities and an Autism charity. She is passionate about these causes because she recently lost one of the most important women in her life to breast cancer, and she has a younger cousin who is affected by Autism.
*
Miss USA 2012 Official Contestants