Kelsey Dow (Arkansas) - Miss USA 2012 Delegate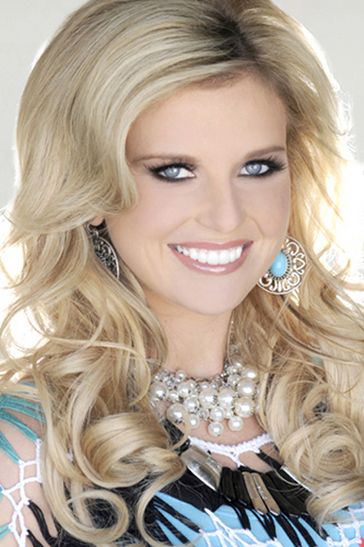 Miss USA 2012 Profile

Miss Arkansas

Kelsey Dow

"Representing my home state, Arkansas, at Miss USA 2012 is unbelievable. There are days when I wake up and can't believe that I am actually chasing after my dream of becoming Miss USA."

Hometown: Jonesboro

Age: 21

Height: 5'7"

Bio: Kelsey Dow was born in DeQueen, Arkansas. A year later, a tornado swept through DeQueen and uprooted her family from Southwest to Northeast Arkansas, where she has lived since. In high school, Kelsey was a member of the dance team, the cheerleading squad, Student Council, the Spanish Club, the Future Community and Career Leaders of America, the National Beta Club, and the homecoming court.

When Kelsey was in the eighth grade, her father was diagnosed with stage-three colon cancer. Kelsey quickly became aware of how important it is to cherish the people she loves and the activities she enjoys. She started spending as much time as possible with her family. Kelsey also lost two beloved family members, "Nannie" and "Papa J," and watched as a fire damaged her house. Kelsey explains that these experiences have affected her both spiritually and emotionally.

Kelsey gradated cum laude from Brookland High School. Meeting children with speech disorders inspired her to pursue a career in speech-language pathology. Kelsey is currently a senior at Arkansas State University and is majoring in communication disorders. She has held numerous positions in the Alpha Gamma Delta sorority and participates in various philanthropic activities. She is the founder of her campus's organization against texting and driving, a member of the National Society of Collegiate Scholars, Honors College Association, Phi Kappa Phi Honor Society, American Speech-Hearing and Language Association, and she is on the Chancellor's and Honors Director's List. Kelsey currently works at Rockstar Clothing and Guitars as a sales associate.
*
Miss USA 2012 Official Delegates