Karina Brez (Florida) - Miss USA 2012 Delegate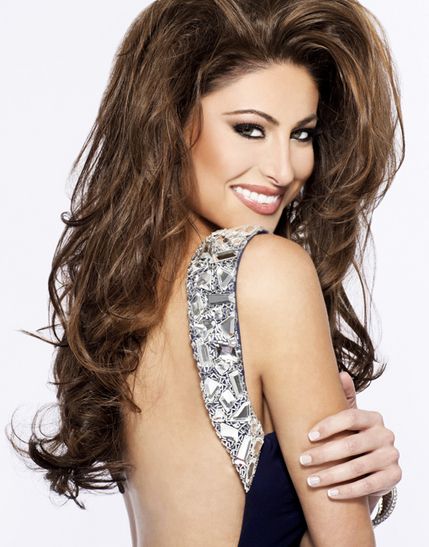 Miss USA 2012 Profile

Miss Florida

Karina Brez

"When my parents brought me to America from the former Soviet Union, they could not have imagined that one day I'd have the possibility of representing the United States to the world. I'm so incredibly grateful for their sacrifices, and hope to make them proud."

Hometown: Wellington

Age: 23

Height: 5'8"

Bio: Karina Brez was born in the Ukraine. Her parents brought her to the United States when she was an infant, in hopes of providing her with a better life. Karina fell in love with her now home state of Florida when she saw her first palm tree at the age of 3. After that, she refused to leave.

Karina studied at the Alexander Dreyfoos School of the Arts. She went on to study at the Gemological Institute of America. She is an established model and a graduate gemologist – She can wear a crown and appraise it!

Karina is also an active member of her community. She volunteers with Horses Healing Hearts, a group that offers emotional healing services for children whose parents suffer from drug and alcohol issues.
*
Miss USA 2012 Official Delegates