Johanna Sambucini (New York) - Miss USA 2012 Contestant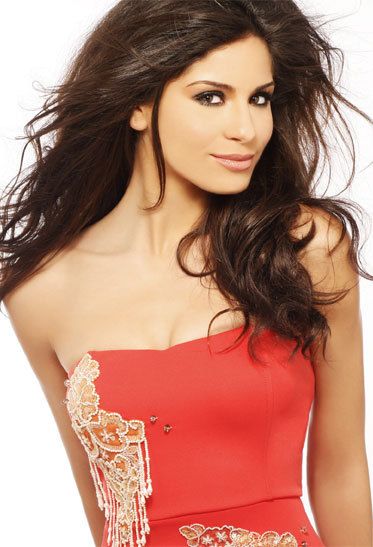 Miss USA 2012 Profile

Miss New York

Johanna Sambucini

"My mother once told me that, 'preparation and hard work is the key to confidence and success.' I have found that to be true, not only in preparing for Miss USA but in all aspects of my life! "

Hometown: Brooklyn

Age: 25

Height: 5'9"

Notes: Johanna was former Miss Comunidad Dominicana En EEUU World 2011.

Bio: Sambucini is a recognized in her home state of New York for being a Dominican-Italian beauty that promotes health, fitness and confidence. Johanna is a Cum Laude graduate of Wagner College and currently works full-time as a model and actress while pursuing a Master's of Business Administration. With recent small roles in "Law & Order: Criminal Intent" and "White Collar," as well as appearances in magazines such as "Women's Health," "Shape, Runner's World" and "Cosmopolitan," this energetic fitness and yoga guru exercises an ironclad focus that cannot be beat.

Johanna extends her philanthropic efforts by working with and promoting Autism Speaks, an organization dedicated to advocating for the needs of individuals with autism, increasing awareness of the disease, and funding research.
*
Miss USA 2012 Official Contestants