Jessica Kazmierczak (Alaska) - Miss USA 2012 Delegate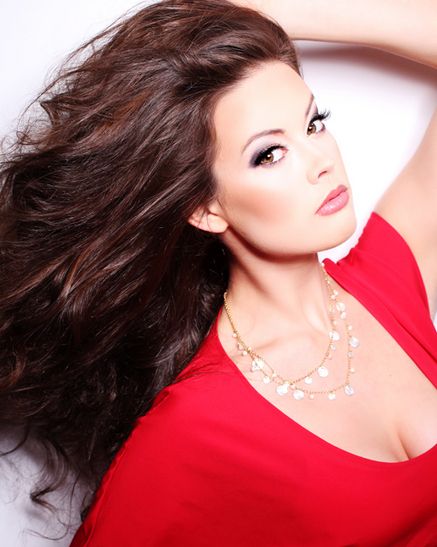 Miss USA 2012 Profile

Miss Alaska

Jessica Kazmierczak

"Be kinder than necessary to everyone you encounter, for you do not know what they may have faced before crossing paths with you."

Hometown: Salcha

Age: 22

Height: 5'9"

Bio: As a child, Jessica Kazmierczak moved all over the state. She lived mostly in small towns and rural villages that were sometimes only accessible by dog sled or airplane and had populations of less than 1,000 people. She spent most of her childhood living in a log cabin, without electricity or running water. Her family grew and hunted almost everything they ate.

Despite being from a small town and having an unusual childhood, Jessica still has had numerous opportunities to see, influence, and change the world. She competed in the Junior Olympics and the Arctic Winter Games for cross country skiing. Jessica attended Mississippi State University for an exchange semester and represented the U.S. as a student ambassador to Europe.

From all of her experiences, Jessica learned that it doesn't matter what your background is or where you are from; opportunities are endless.
*
Miss USA 2012 Official Delegates