Jessica Hibler (Tennessee) - Miss USA 2012 Candidate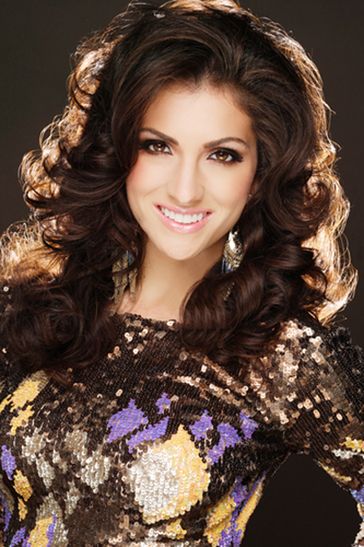 Miss USA 2012 Profile

Miss Tennessee

Jessica Hibler

"Riding horses may not seem like typical Miss USA training, but being entrusted with the responsibility of so many animals from such a young age has prepared me for the immense undertaking."

Hometown: Nashville

Age: 23

Height: 5'6"

Bio: Jessica Hibler is studying broadcast journalism and Spanish at Middle Tennessee State University on an honors scholarship. Jessica grew up showing horses on an international level and was number one in the state from age five to age seventeen.

In 2004, Jessica's' father was diagnosed with multiple sclerosis; since that time, Jessica has been an active supporter of the National Multiple Sclerosis Society. Every year, Jessica has participated in multiple "walk for the cure" events, and she has used her Miss Tennessee USA title to bring more awareness to this devastating disease. Becoming Miss Tennessee USA also opened Jessica's eyes to new organizations, one being Same Sky; Same Sky is a trade initiative that provides HIV positive women in Central Africa a valuable skill set. Jessica was fortunate enough to host a trunk show event for Same Sky where she raised nearly $3,000.

Growing up on a farm, Jessica developed a special place in her heart for animals. Jessica is a long time member of PETA and volunteers at her local humane shelter.
*
Miss USA 2012 Official Candidates