Jaci Stofferahn (North Dakota) - Miss USA 2012 Candidate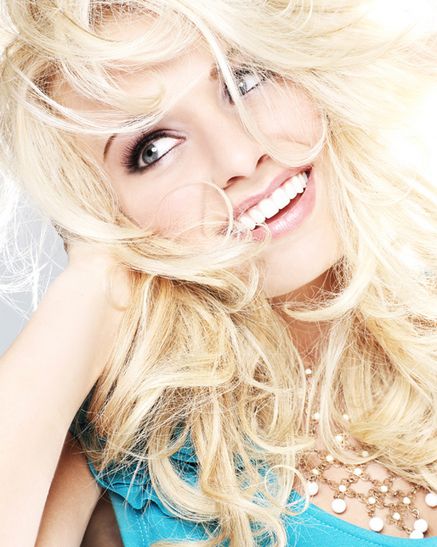 Miss USA 2012 Profile

Miss North Dakota

Jaci Stofferahn

"They say to be ready for ANYTHING at Miss USA. Beyond watching the news, working out, and perfecting my wardrobe... I've been practicing my best Ellen DeGeneres dance moves, mastering my British accent, and working on my rapping skills...I will be ready."

Hometown: Fargo

Age: 23

Height: 5'7"

Bio: Jaci Stofferahn attended North Dakota State University for two years before transferring to Western Governor's University, where she is now finishing her business marketing degree. Jaci strengthened her academic and career experience by interning for former Senator Byron Dorgan as well as Senator Kent Conrad. She currently works as a dance and fitness instructor at Red River Dance and Performing Company, the only non-profit dance studio in Fargo.

Jaci says she views holding the title of Miss North Dakota USA as an opportunity to extend her charitable work. Her favorite organizations include the Children's Miracle Network, Compassion International, and the National Eating Disorder Association.

Jaci prides herself on being very dedicated to her family. "My family alone makes me one of the luckiest girls in the world. I wouldn't love others the way I do if it were not for the way they love me," she says. She also says that among other things, her family loves practical jokes and although humiliating in her younger years, they have taught her to have a great sense of humor, laugh at herself, and to fear April Fools Day.
*
Miss USA 2012 Official Candidates