Erin Edmiston (Louisiana) - Miss USA 2012 Contestant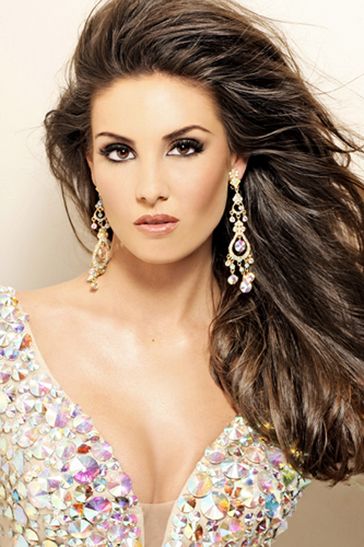 Miss USA 2012 Profile

Miss Louisiana

Erin Edmiston

"I've always been a very competitive person, whether it's game night or bowling with a group of friends. Competing with 50 other beautiful women on the Miss USA stage who are just as competitive will be intense, but it is things like this that push me to be my best."

Hometown: Lafayette

Age: 22

Height: 5'7"

Bio: Erin Edmiston attended the University of Louisiana at Lafayette, where she studied general studies with a communication focus. Erin was very involved in her university and participated in numerous organizations on campus. She also served on the homecoming court. Erin is an active volunteer for the Miles Perret Cancer Services in Lafayette and a proud donor for St. Jude Children's Research Hospital.

Cancer prevention and treatment is an issue that is very close to Erin's heart because her father is a survivor of throat cancer. Erin is also looking forward to teaching women the importance of following their dreams. She wants to use her title to show the people of Louisiana how much her wonderful state means to her.
*
Miss USA 2012 Official Contestants