Erika Frantzve (Arizona) - Miss USA 2012 Delegate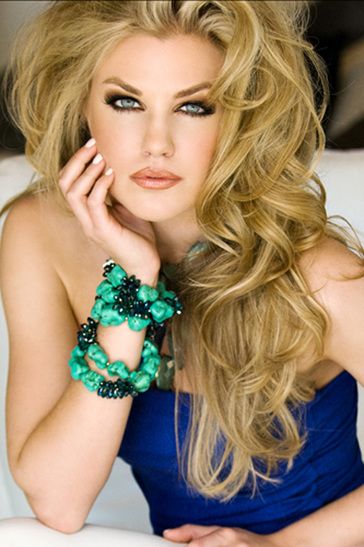 Miss USA 2012 Profile

Miss Arizona

Erika Frantzve

"We are all only human. Live by faith and compassion. Walk with the knowledge that you have a divine purpose and mission in life to change the world."

Hometown: Scottsdale
Age: 23

Height: 5'8"

Bio: In 2006, Erika Lane Frantzve founded a 501(c)(3) charitable organization named Everyday Heroes Like You, which is a group that assists other nonprofits across the country. Erika and her partners are constantly finding ways to promote and celebrate the "everyday heroes" in communities nationwide. The organization hosts numerous events to support groups like the Sojourner Center, Packages From Home, the USO, Border Patrol Foundation, Arizona Humane Society, Make-A-Wish Foundation, Boys & Girls Club, UMOM, and Big Brothers Big Sisters.

For the past two years, Erika has focused on supporting the military. Erika has a background in political science and has worked with numerous high-ranking military officials. Erika also created two outgrowths of Everyday Heroes Like You: Johnny's Locker and PAWS for a CAUSE. These programs allow Erika to work with The Fisher House and the VA Medical Center in Washington, D.C. She looks forward to opening the third Johnny's Locker this summer at The Georgetown Lombardi Comprehensive Cancer Center.

Erika's number one love, aside from philanthropic work, is sports. She played women's basketball at Regis University, and she enjoys volleyball, golf, and track. Erika also modeled and acted in Los Angeles, Denver and Arizona. In May, Erika will proudly graduate summa cum laude from Arizona State University with a dual degree in political science and international relations.
*
Miss USA 2012 Official Delegates