Brittany Booker (Texas) - Miss USA 2012 Candidate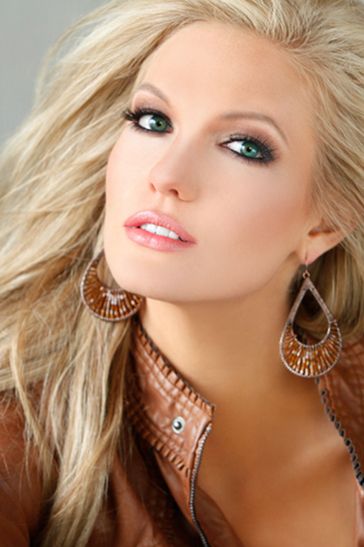 Miss USA 2012 Profile

Miss Texas

Brittany Booker

"We are each given the gift of life; how we choose to live it is how we will be remembered long after we are gone."

Hometown: Houston

Age: 21

Height: 5'11"

Bio: Brittany Lynn Booker graduated from Bay Area Christian School ranking third in her class, and has continued to excel in academics as the University of Houston, where she is a junior student majoring in psychology/human development and family studies.

Raised in a Christian family, Brittany says she was instilled with strong morals and ethics. Her message to young women is that "true beauty comes from within" and she prides herself on being a positive role model not only in words, but also by example. She is a regular volunteer at Hope Village Home for the Mentally Challenged. She plans to follow her passion by earning her master's degree in psychology and devoting her future to making a difference in the lives of special needs children as a counselor.

Brittany shares that her main values are discipline, determination and hard work. She loves all kinds of sports and is recognized as a talented singer, as she often sings sat her church.
*
Miss USA 2012 Official Candidates