Autumn Muller (Montana) - Miss USA 2012 Contestant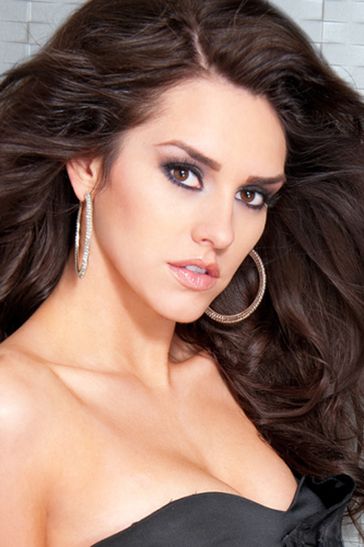 Miss USA 2012 Profile

Miss Montana

Autumn Muller

"Believe in tomorrow, but live for today. Remember, if you stay true to yourself, your dreams are never out of reach."

Hometown: Billings

Age: 25

Height: 5'8"

Notes: Autumn Marie was former Miss Montana Teen USA 2004.

Bio: Muller was born and raised in Montana, where she works at a general contract company as an administrative assistant. Last year, she purchased her first home and she lives with her sister, Angela and Great Dane, Denali. As a child, Autumn loved watching pageants in her makeshift blanket gown, believing one day she too, would be on the pageant stage.

Autumn says she believes everything happens for a reason and the opportunities of life are limitless. She enjoys camping and exploring the outdoors, but says her passions are music, food, and her family. In the future, she hopes to open a formal and wedding gown boutique.
*
Miss USA 2012 Official Contestants