Audrey Bolte (Ohio) - Miss USA 2012 Candidate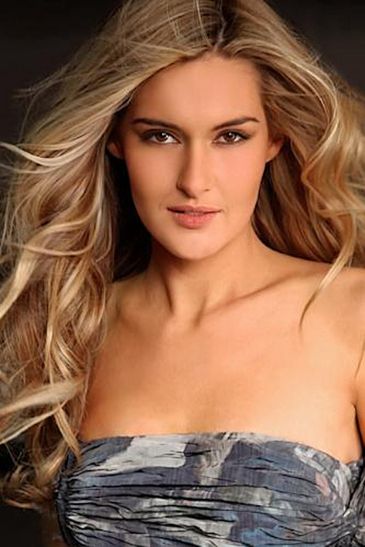 Miss USA 2012 Profile

Miss Ohio

Audrey Bolte

"I have ridden horses since I could walk and I am excited to head off to MISS USA® for the most exciting ride of my life! Let your horsepower lead you!"

Hometown: Batavia

Age: 23

Height: 5'9"

Bio: Audrey Bolte is a native born Ohioan with a degree in business administration and a minor in equine studies. While Audrey pursued her studies, she nabbed several honors and led her Equestrian Team to two nationals. Standing nearly 6 feet tall, it is not surprise Audrey also excels in modeling. Audrey says she is happy she was able to achieve a successful modeling career and also attend college with a scholarship in the equestrian sport she loves.

As a child, Audrey could usually be found hiking, fishing, swimming, or leading her soccer team down the field; but mostly she would be found cleaning stables or riding horses. Her passion for horses developed at a young age and catapulted her into a successful competitive equestrian career. Audrey claims that it was her love for horses and the equestrian sport that shaped her into the woman she is today.

She plans to take her lessons learned from her years of competitive equestrianism to inspire and motivate others in all aspects of her life, may it be professional or personal. Audrey describes herself as vivacious, hardworking and creative.
*
Miss USA 2012 Official Candidates