Ashley Hooks (Illinois) - Miss USA 2012 Delegate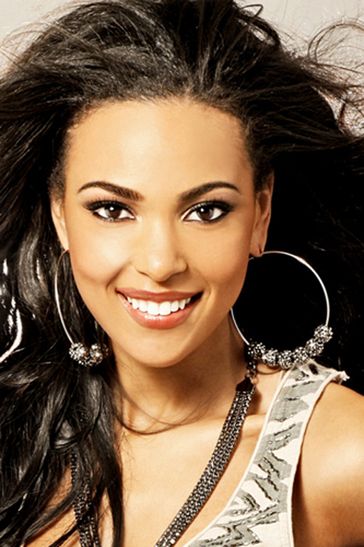 Miss USA 2012 Profile

Miss Illinois

Ashley Hooks

"I have never wanted to live an ordinary life. Miss USA encompasses the extraordinary – the grace and style under fire, the beauty and substance, and the tenacity to make it all come together – and I am grateful to have the opportunity to take part in this journey and to compete for the chance of a lifetime!"

Hometown: Flossmoor

Age: 25

Height: 5'8"

Bio: Ashley Hooks currently works full-time as the special legal projects manager for the State of Illinois' Department of Central Management Services. She graduated from the University of Illinois in 2008 and plans to attend graduate school to study public policy and business administration. She plans to pursue a career in public service and to expand her modeling career.

After receiving her Bachelor of Arts degree in Urban Planning, Ashley moved to Albany, New York to work as a community organizer with Citizen Action of New York. She was involved in many issue-oriented political campaigns but was most passionately devoted to causes supporting quality education for all children. In September 2009, Ashley returned to the Chicago area to help run her father's election campaign for Cook County Circuit Court Judge. As campaign manager, she was the ultimate voice on all campaign field operations, and she takes great pride in her father's victory.

Ashley's mother was diagnosed with ovarian cancer in October 2011 and is currently fighting the disease. Ashley is excited to use her title to advocate for her mother and the millions of other women who are affected by cancer.
*
Miss USA 2012 Official Delegates