Amy Spilker (Nebraska) - Miss USA 2012 Contestant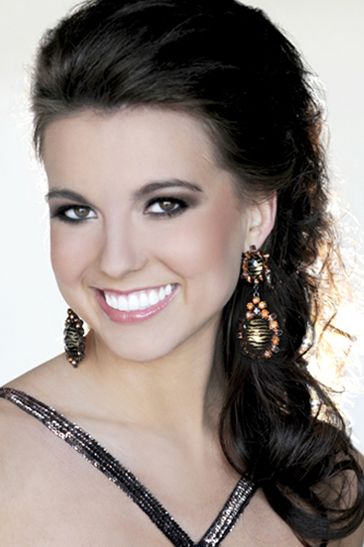 Miss USA 2012 Profile

Miss Nebraska

Amy Spilker

"I am a fun-loving small town girl, chasing a dream and working to make a difference in the lives of others."

Hometown: Malcolm

Age: 22

Height: 5'9"

Bio: Amy Spilker was born and raised in the small town of Malcolm, Nebraska, which consisted of only 400 people. She grew up with three brothers, who she says are her biggest supporters. Amy is currently a junior at the University of Nebraska-Lincoln, majoring in advertising and public relations, with a minor in marketing. She is already getting her foot in the door, as she currently works for a local daily deals company in Lincoln as a writer and designer.

Amy has been involved with non-profit organization, Girls on the Run, for four years and enjoys empowering and inspiring young girls to be confident individuals and to set high goals for themselves. Growing up with all brothers, she loves now having the opportunity to offer advice and be a mentor to young girls. She enjoys sharing her story of how she reached her goal of becoming Miss Nebraska USA and encourages them to never give up on their own dreams.

When Amy is not working, attending class, or making appearances across the state, she enjoys being outdoors on her family's acreage. There she enjoys four wheeling, hiking, fishing, baking, camping and spending time at the lake by her home with family and friends.
*
Miss USA 2012 Official Contestants