Amanda Mertz (Kentucky) - Miss USA 2012 Contestant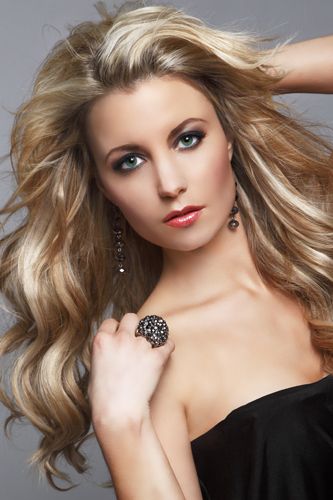 Miss USA 2012 Profile

Miss Kentucky

Amanda Mertz

"The future belongs to those who believe in the beauty of their dreams."

Hometown: Louisville

Age: 25

Height: 5'6"

Bio: Amanda Ashlee Mertz is a registered nurse from Louisville, Kentucky. She loves kickboxing, practicing yoga, jet skiing, cooking, watching basketball and football, writing, and playing with her 2 dogs, Jade and Gizmo.

After Miss USA, Amanda plans to continue her education at the University of Louisville and obtain her Master of Science in Nursing degree.

Amanda is looking forward to being a contestant in the MISS USA® 2012 Competition and uses her father's recent passing as motivation to continue her journey. She knows that a wonderful guardian angel is watching out for her along the way.
*
Miss USA 2012 Official Contestants