Alaina Bergsma (Oregon) - Miss USA 2012 Candidate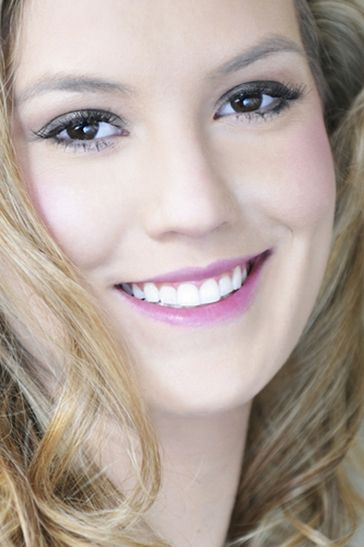 Miss USA 2012 Profile

Miss Oregon

Alaina Bergsma

"In whatever I do, I give it my all. This has led to success in life, academics and volleyball. I plan on bringing that same competitive edge to Miss USA."

Hometown: Eugene

Age: 22

Height: 6'3"

Bio: Alaina Bergsma is currently a senior at the University of Oregon, where she is obtaining a degree in business administration focusing on sports marketing with a minor in economics. As the captain of the University of Oregon Ducks Volleyball Team, Alaina led the Ducks to a successful 2011 season, making it to the NCAA playoffs. Originally from Arizona, Alaina moved to Oregon for a special opportunity to play for the Ducks. Alaina is a decorated volleyball player as an All American NCAA athlete, two-time All Conference selection, and Conference Freshman of the Year. She was also a member of the USA Volleyball A2 National Team and traveled in China during the 2010 summer for competitions.

Athletics have been a prevalent part of Alaina's life since childhood. By the time she reached her high school years, she was an all-star basketball and volleyball player, as well as actively participating in track and field. She strengthened her leadership skills through being the volleyball team's captain, which led her to exercise other leadership opportunities such as being a member of student council and becoming student body vice-president.
*
Miss USA 2012 Official Candidates