Meet the Delegates of Miss Slovensko 2012
The official contestants of Miss Slovakia 2012 / Miss Slovensko 2012 pageant were all busy preparing for the grand finale. At the same time, the girls also enjoyed their stay and visit to a medieval castle in Liptovsky.
Delegates enjoyed a five-day training camp getting tips, media training, and having photos taken. They were trained by former beauty queen, Miss Slovakia 2006, Magdalena Sally. "In the Grand Castle the contestants have been warmly welcomed, but they have already started to work hard to achieve their goals. Focus is a key word here", she said. The Miss Slovakia finalists also had moments to relax and unwind to enjoy their experience with this pageant.
Runway training from choreographer Peter Varady, and also received special media training by Catherine Safarikova. "They were also coached on breathing exercises, stage presence, voice and speech skills, presentation tips and contact with the media", public relations manager for the pageant cited.
The Miss Slovakia 2012 was scheduled to take place on April 27, and will be telecast by TV JOJ. The winner will compete in Miss World 2012 on August 18 in Ordos, Inner Mongolia in China. While the 1st run-up will enter the Miss International 2012 contest.
Presenting the 12 lovely finalists of Miss Slovensko 2012:
Kristina Krajcirova
Martina Cabanova
Julia Kollarova
Jana Nagyova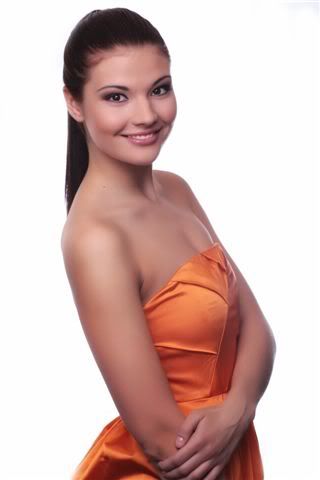 Dominika Tothova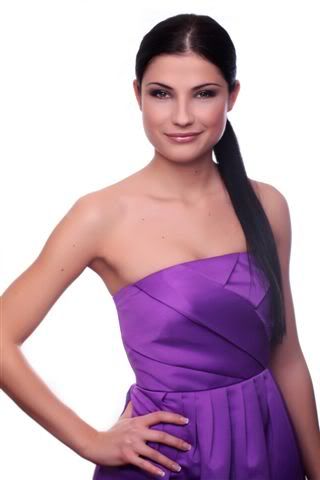 Lenka Petrovicova
Valentina Semanova
Romana Bobokova
Silvia Kimlickova
Denisa Krajcovicova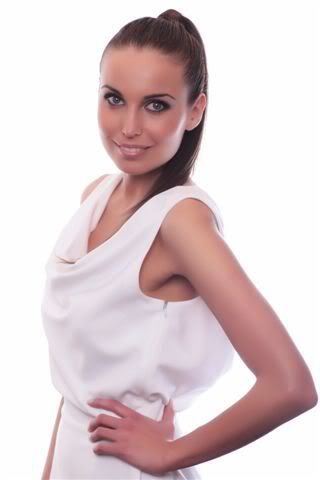 Maria Frtalova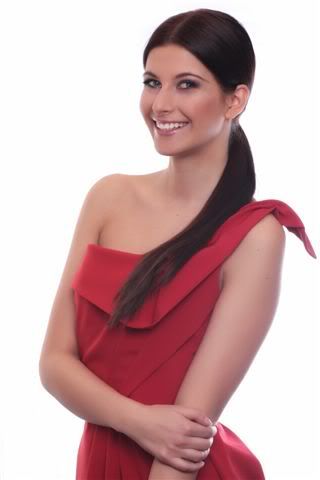 Miriam Mattova
*
Kristina Krajcirova wins Miss Slovensko 2012