Raine Erum - Miss Resorts World Manila 2011 Profile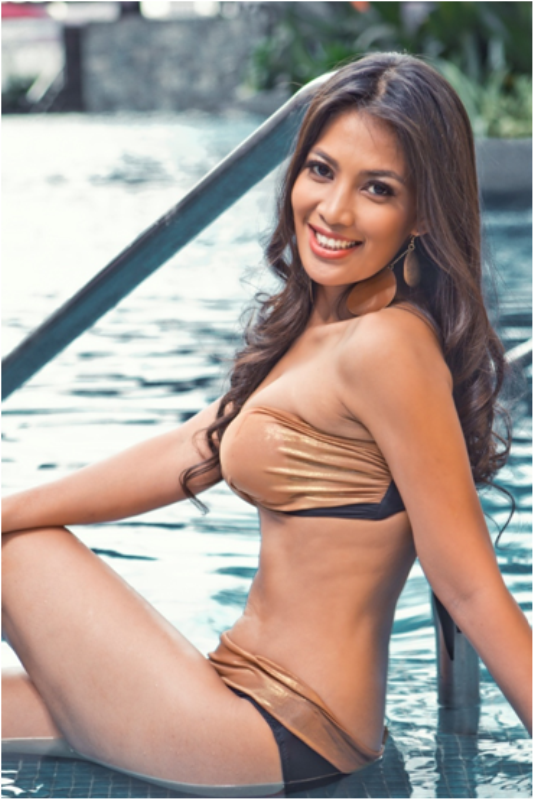 Miss Resorts World Manila 2011 Beauty Pageant
August 27, 2011
Candidate's Profile

Name: Lorraine Erum

24 year old Raine, short for Lorraine Erum was previously 3rd run-up in Mutya ng Pilipinas 2006. This time, Lorraine wants no less than the crown. "I want to win. I want the crown", Lorraine declared. She highlights that her genuine friendliness makes her deserving to win the Miss Resorts World Manila title. A veteran on the beauty pageant arena, Raine said that the greatest thing about joining pageants is a chance for you to enjoy yourself and bond with your family.
*
Miss Resorts World Manila 2011 Contestants