Pauleen Conde - Miss Resorts World Manila 2011 Profile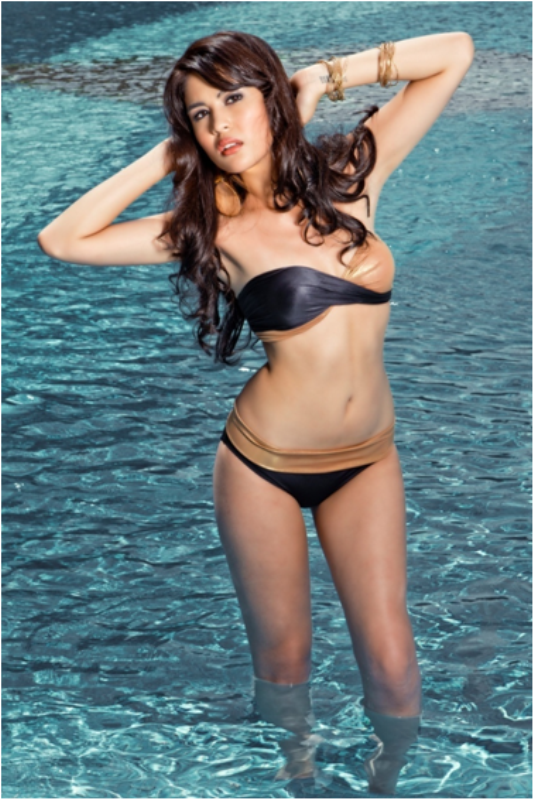 Miss Resorts World Manila 2011 Beauty Pageant
August 27, 2011
Candidate's Profile

Name: Pauleen Conde

20 year old Pauleen Conde studied High School in Florida, has Spanish blood and her mom is based in New York. Making the idea of being everywhere as an inspiration, Pauleen joined Miss Resorts World Manila with the hopes of meeting people from all walks of life. Believing that the Philippines has still so much to offer, Pauleen came home to work. Her best attributes? "Confidence", she replied with confidence.
*
Miss Resorts World Manila 2011 Contestants