Jenny Panganiban - Miss Resorts World Manila 2011 Profile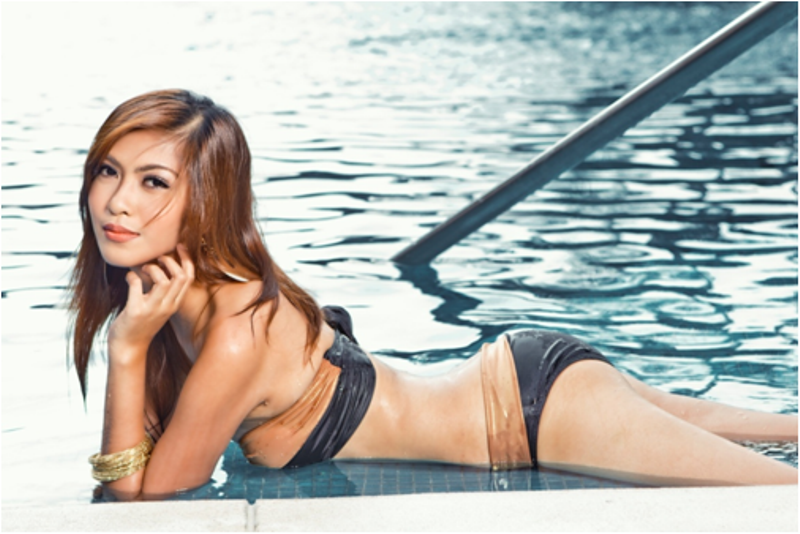 Miss Resorts World Manila 2011 Beauty Pageant
August 27, 2011
Candidate's Profile

Name: Jenny Panganiban

18 year old registered nurse from Antipolo City, Jenny Panganiban's passion is helping her patients. When asked what sets her apart from other nurses, Jenny said that it's her sincerity on helping people who needs care. "There are a lot of prettier girls in this pageant but I can say I represent Filipina beauty. I can be the ambassadress of Resorts World Manila because I can be knowledgeable about anything", she further said.
*
Miss Resorts World Manila 2011 Contestants