Atheena Taccad - Miss Resorts World Manila 2011 Profile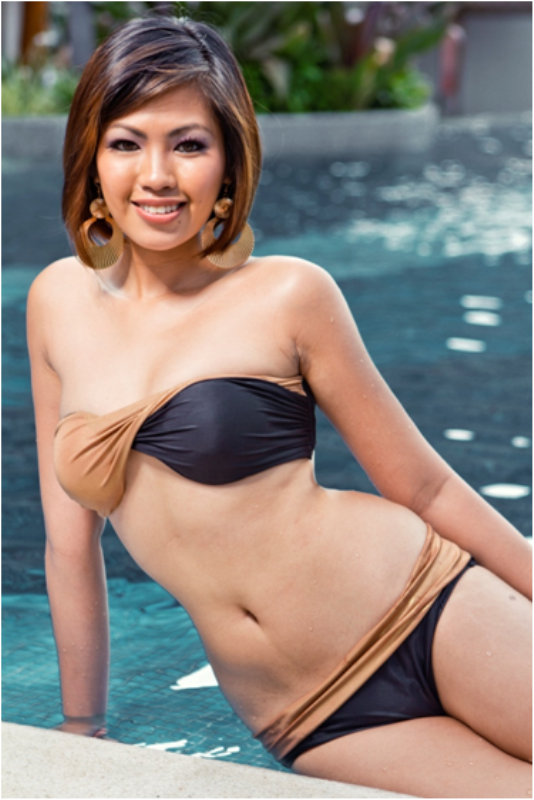 Miss Resorts World Manila 2011 Beauty Pageant
August 27, 2011
Candidate's Profile

Name: Atheena Kirie Taccad

21 year old Atheena Kirie Taccad is so proud of her hazel eyes given the fact that she is a pure blooded Filipina. "Those are not contact lenses!", she explained. Atheena represented Quezon province for Miss Teen Philippines 2005 and finished as 3rd run-up in Miss Island Philippines 2008. "I'm a fighter. I'm not tall but I can fight for myself and become Miss Resorts World Manila", Atheena said.
*
Miss Resorts World Manila 2011 Contestants