Angelie Twigg - Miss Resorts World Manila 2011 Profile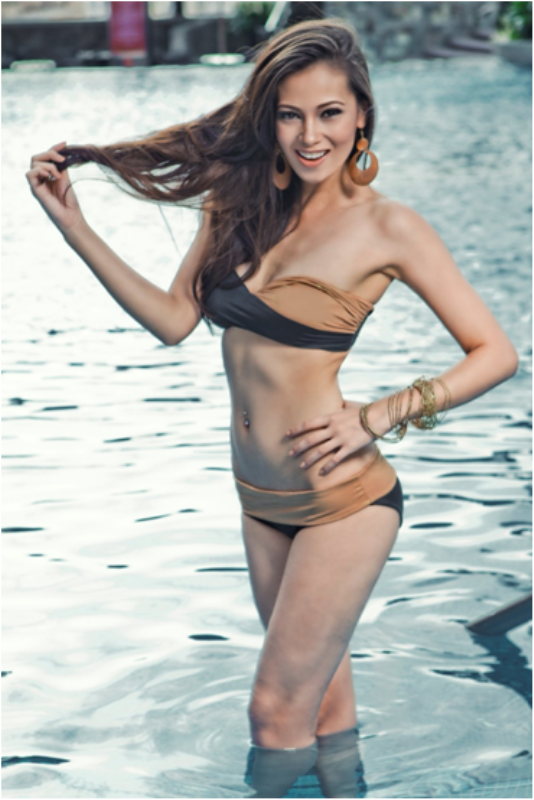 Miss Resorts World Manila 2011 Beauty Pageant
August 27, 2011
Candidate's Profile

Name: Angelie Twigg

21 year old British airline flight attendant, Angelie Twigg decided to move back to the Philippines to let her career take off. Asked by the question of offering something what other delegates in the pageant can't; "I can say that I'm original, all natural", Angelie replied. "Anyone who's had a hard day at work only needs to come and visit the casino and mall. Resorts World Manila is a place to live and let go", she further said upon instructions on promoting Resorts World Manila.
*
Miss Resorts World Manila 2011 Contestants