Pamela Soprani | Miss Chile Earth 2010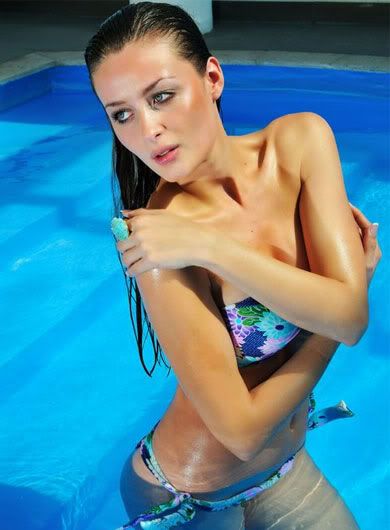 Miss Earth 2010 Beauty Pageant
Contestants
Miss Chile
Pamela Soprani
Age: 23
Height: 177 cm.
Weight: 58 kilos
Measurements: 90-62-90
Occupation: Model
Hometown: Santiago
Pamela Soprani Reyes was crowned
Miss Earth Chile 2010
last July 17.
BIO:
The horrible earthquake that rocked my country on February 27, 2009 woke me up to the importance of family because they are undoubtedly the people you can count on when you need help and comfort. Also, to be willing to always help the needy.
What is the most unusual thing your have ever done?
I climbed the Villarica volcano, an active volcano in Region 9 of Chile.
What is your life ambition?
I want to grow as a model, work on my career and educate children with an awareness of ecological care according to the 21st century.
Any special facts about your family?
My family runs a home care for senior family members.
What is your environmental advocacy?
Educating children on care of flora and fauna through interactive games; care of defenseless animals.
* Delegates:
Batch A-D
/
Batch E-K
/
Batch L-Q
/
Batch R-Z
*
Miss Earth 2010 Complete Coverage