Kazumi Murayama & Midori Tanaka wins Miss Japan 2011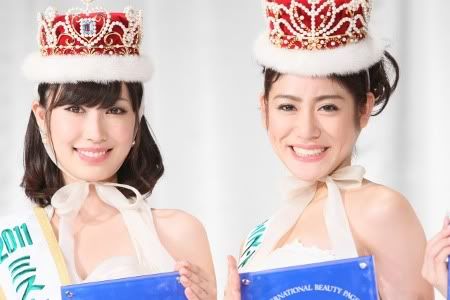 22 year old Kazumi Murayama is the winner of Miss International Japan 2011 in a beauty pageant held on November 20, 2010. She was crowned by Misa Enari,
Miss Japan International 2010
.
Kazumi Murayama stands 5'6" tall and will represent
Japan
in
Miss International
2011 beauty pageant.
The Miss World Japan 2011 crown was given to Midori Tanaka. She was crowned by Hiroko Matsunaga,
Miss Japan World 2010
.
Midori Tanaka is 22 years old and stands 5'7" tall. She will compete at
Miss World
2011 contest.
Kazumi Murayama, Miss International Japan 2011 Pictures: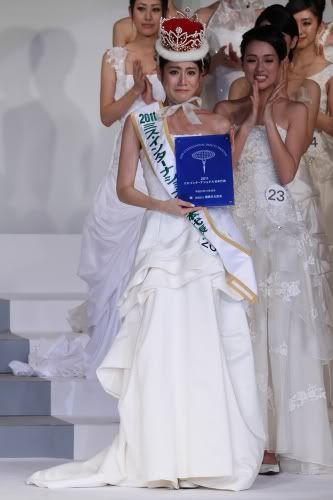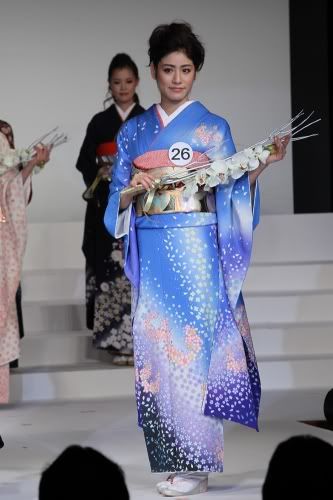 Midori Tanaka, Miss World Japan 2011 Photos: