Shavit Wizel - Miss World Israel 2010
Miss World 2010 Beauty Pageant
Candidates / Contestants
Miss Israel
Shavit Wizel
Age: 20
Height: 5'11"
Hometown: Be'eri
Shavit Wizel was crowned
Miss Israel 2010
on March 8 in Haifa.
BIOGRAPHY
Shavit is currently completing her national service. She hopes to create a successful career in Advertising. She enjoys Travelling and playing the Drums. Personal Motto: 'I believe that whoever has a requirement for someone else, first of all, has to have the same demands on himself'.
INTERVIEW
Favourite Music / Books ?
I like listening to Israeli music.
What is the proudest moment of your life or most memorable day?
The most significant day of my life was the day I joined the army. I knew I would be going to a new era that would change my life.
Describe yourself
I am caring, friendly and very tied to my family. However I love to be alone by myself. I am interested in educating children.
Favourite food ?
All kinds of fruits.
Future ambitions ?
I want to make a career in Advertising.
Photos: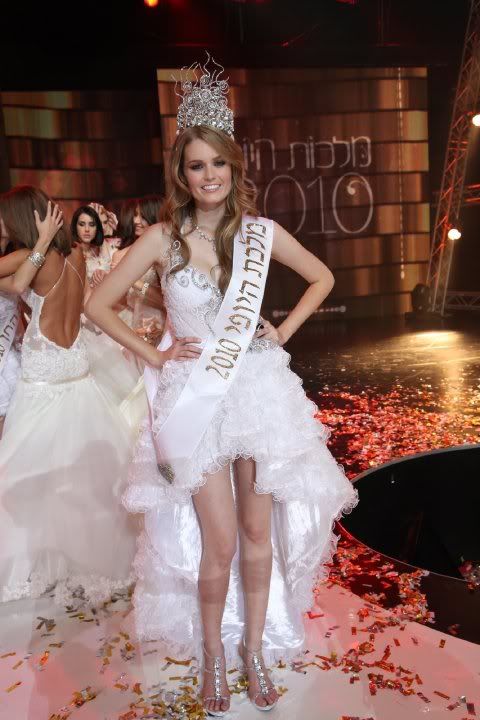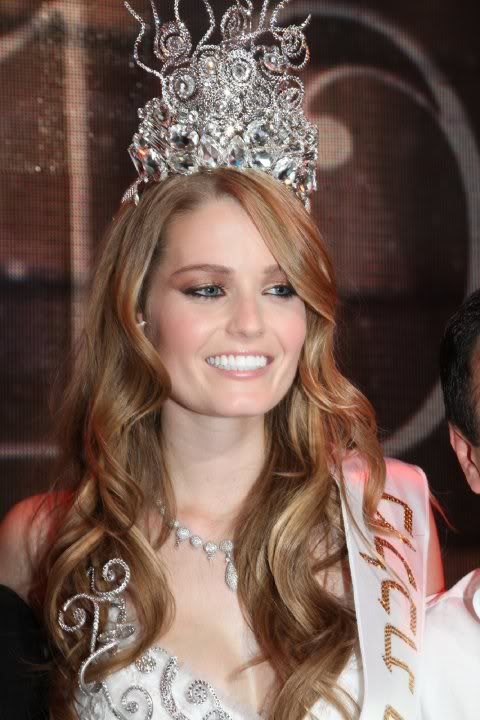 * Back to Miss World 2010 Delegates:
Batch A-D
/
Batch E-K
/
Batch L-P
/
Batch Q-Z