Miss Universe 2014 Welcome Party at Doral Park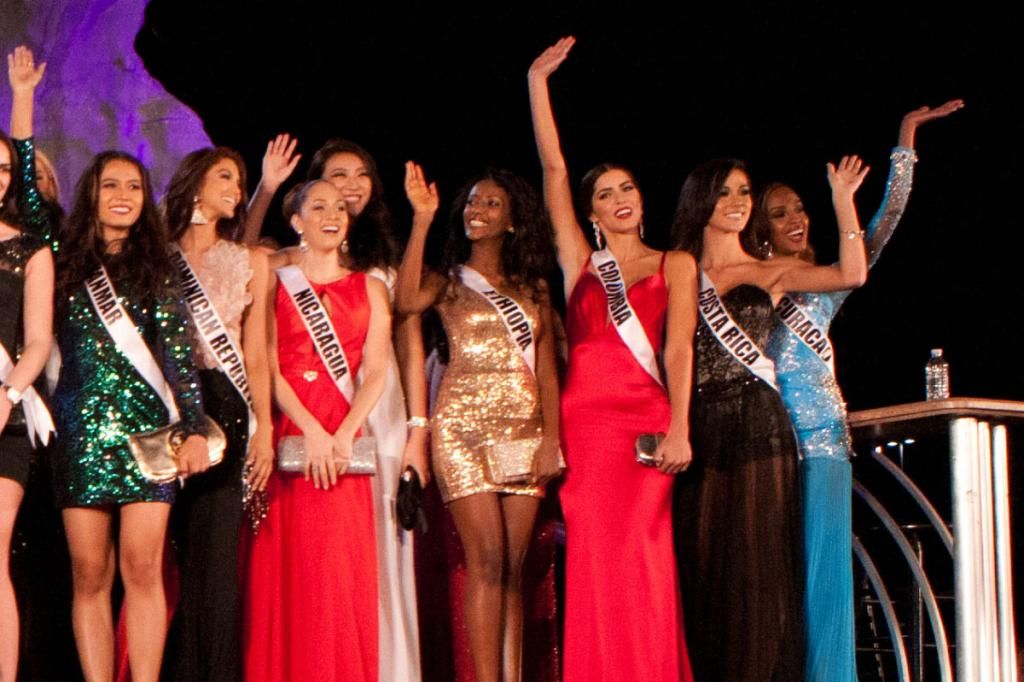 The 88 stunning beauties of the Miss Universe 2014 pageant were officially presented to the media and special guests during the Welcome Event held at the Downtown Doral Park.

The event was sponsored by SBA and PAWA airlines. All contestants are now in Doral, Miami to take part in the activities leading up to the crowning of the 6rd Miss Universe.
See Also Miss Universe 2014 Special Coverage