Paulina Krupinska wins Miss Polonia 2013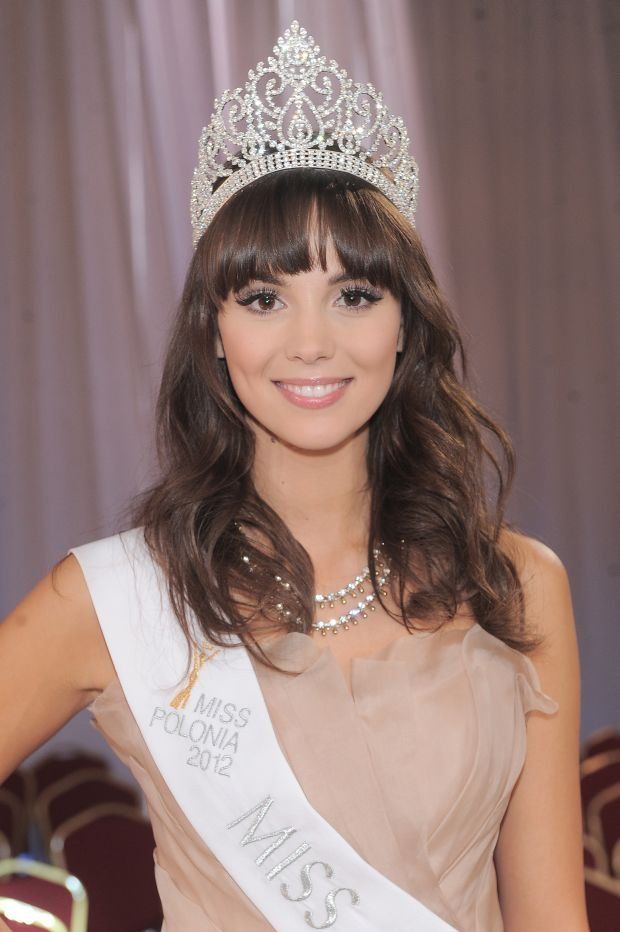 25 year old Paulina Krupinska from Warsaw was crowned as the new Miss Poland 2013 or locally referred as Miss Polonia 2013 pageant which took place at the ATM Studios in Warsaw.

The 1st run-up was Zaneta Pludowska, and the 2nd run-up was Aleksandra Szczesna. Katarzyna Oracka and Patrycja Dorywalska completed the top 5 finalists.

Standing 5'10" tall, Paulina will compete and represent Poland in Miss Universe 2013 contest later this year.