Francisco Escobar of Colombia wins Mister World 2012
21 year old Francisco Escobar representing Colombia won the title of Mister World 2012 held last November 24 at the Kent County Showground in Kent, England where 48 gorgeous hunks competed.

Francisco from Cali stands 6'0" tall. He was crowned by the outgoing titleholder, Kamal Ibrahim from Ireland.

The 1st run-up was Andrew Wolff from the Philippines. 2nd run-up placer was Leo Delaney of Ireland.

Completing the top 10 finalists were Gianni Sennesael (Belgium), Frankie Cena (Canada), Vanja Grgec (Croatia), Roland Johnson (England), - Rodolphe Bou Nader (Lebanon), Rodrigo Fernandini (Peru) and Truong Nam Thanh (Vietnam).

The award for Mr. Sports was won by Ireland's Leo Delaney. Mr. Talent was Frankie Cena of Canada. Multimedia Award was Andrew James Wolff from the Philippines. The winner of the Extreme Challenge was Vanja Grgec of Croatia. And Vietnam's Truong Nam Thanh won the Fashion and Style Challenge.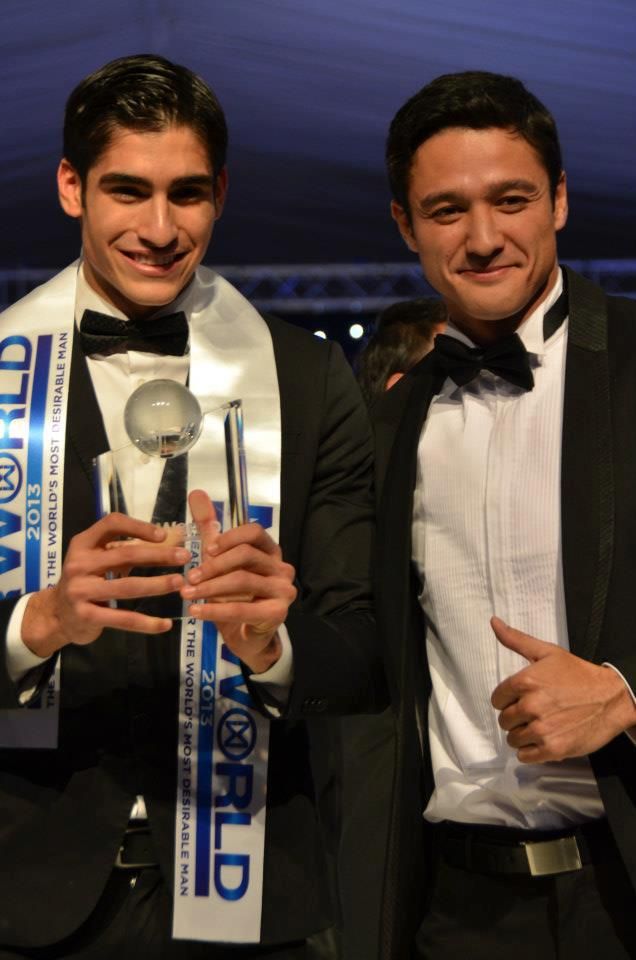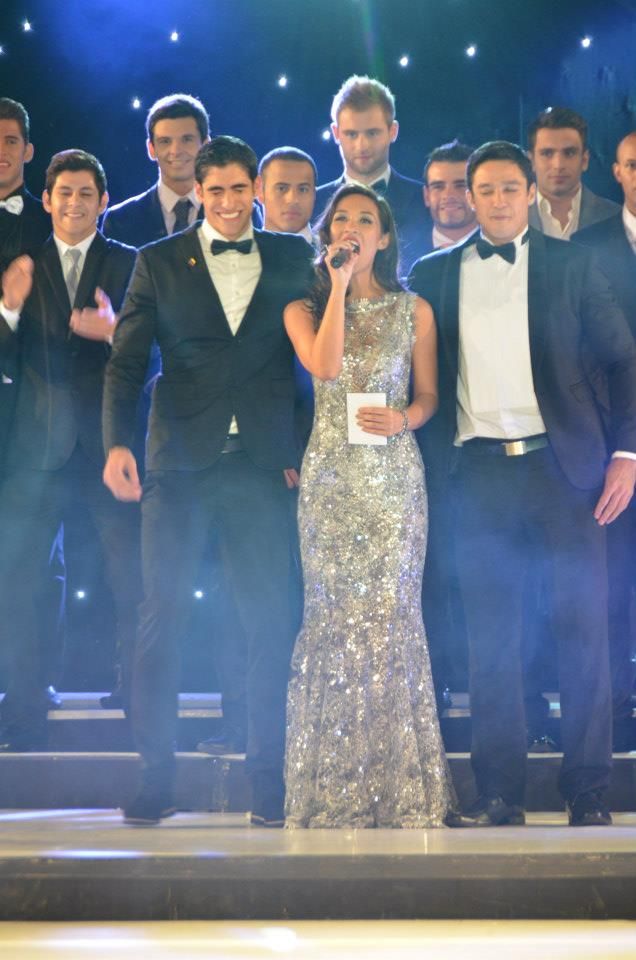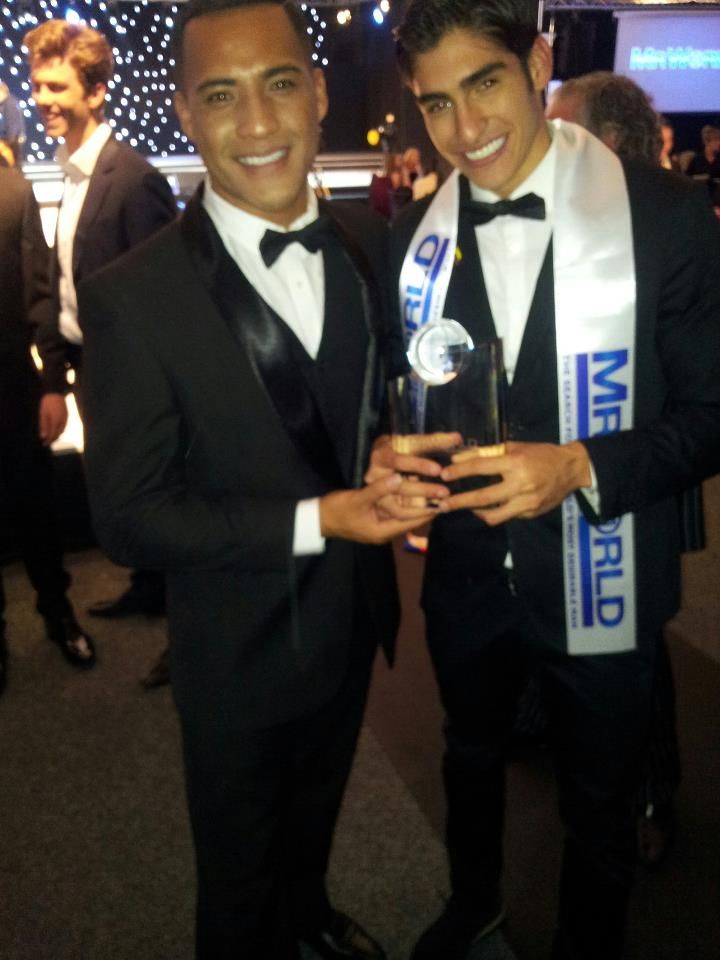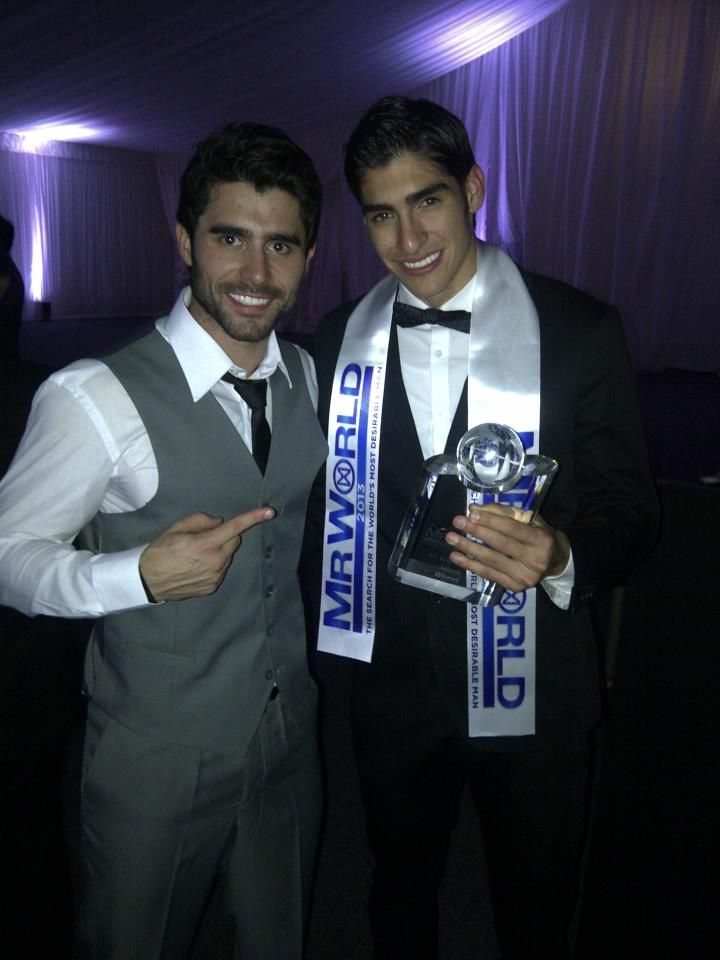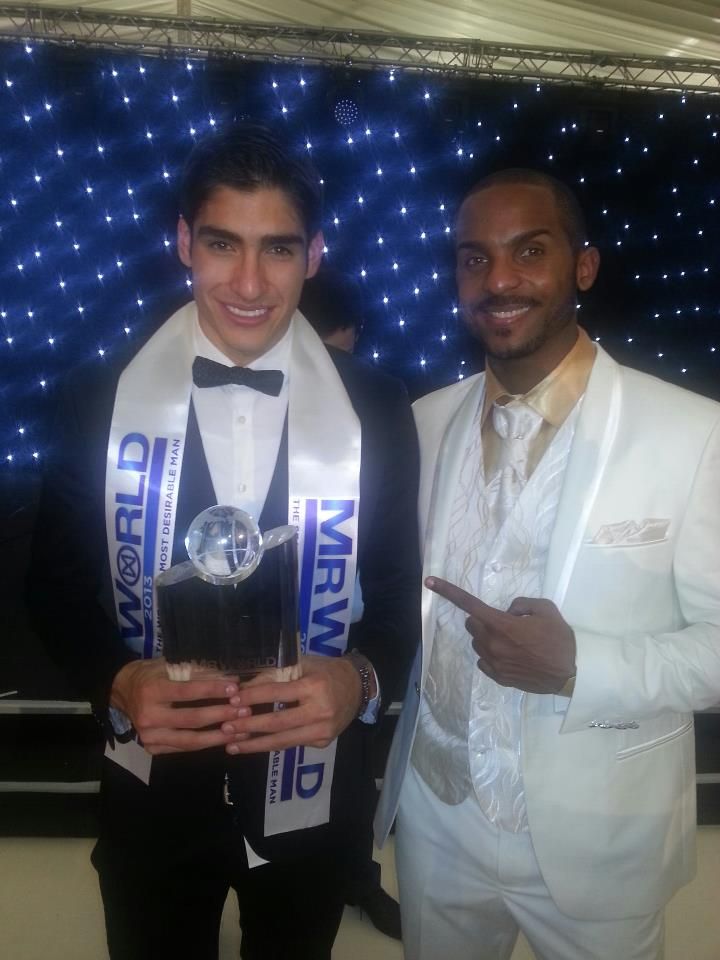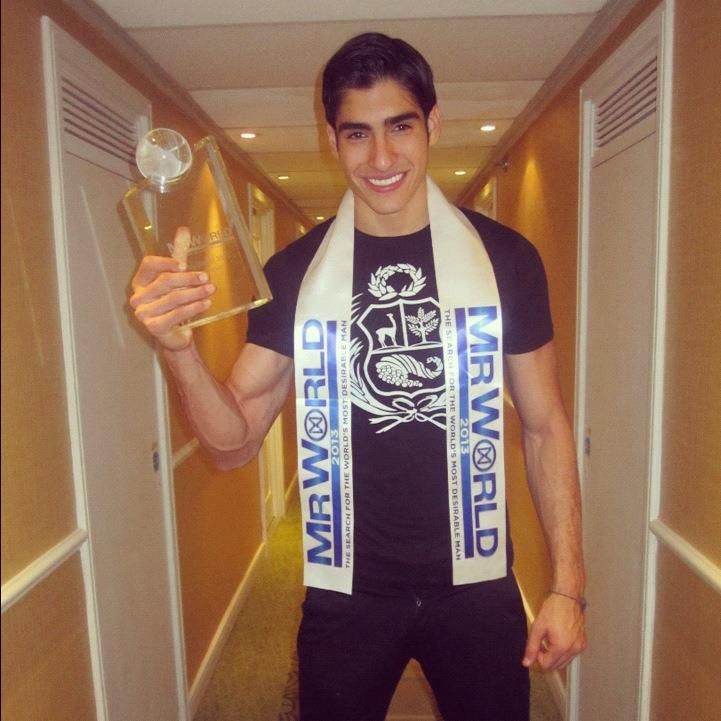 *
Meet Mister World 2012 Delegates