Inna Hrabouskaya wins the 1st Miss Yacht International 2011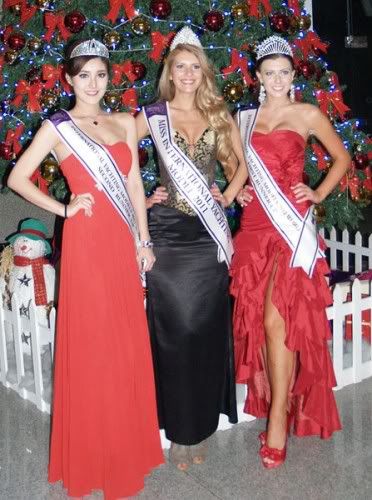 19 year old Miss Belarus, Inna Hrabouskaya won the very first Miss Yacht International pageant held in Haikou, China. She beat out 63 other international beauties and won USD 10,000 and several other prizes.

Miss Brazil, Kellin Schmidt ended as the 1st run-up, while Miss China was the 2nd run-up.

The top 15 had the representatives of Germany, Russia, Kazakhstan, Poland, Mongolia, Venezuela, England, Canada, Kosovo, Portugal, Tatarstan and Romania.