Mister France is Jonathan Duforestel, Mr. Picardie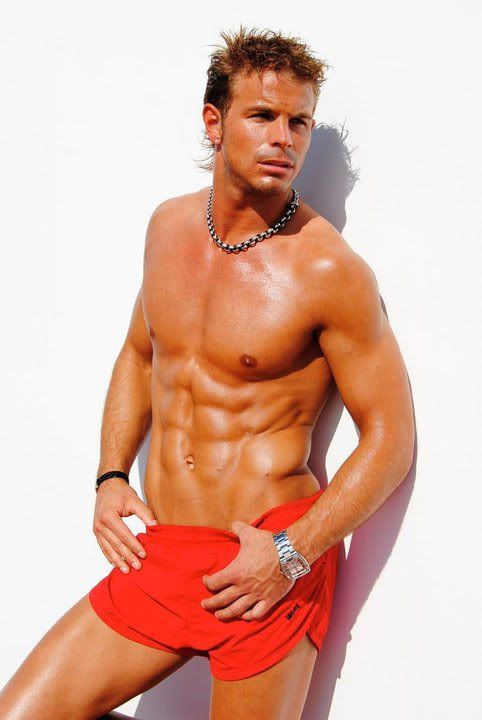 25 year old Mister Picardie, Jonathan Duforestel was named as the new Mister France 2011 in a male beauty pageant held on February 24. He was awarded by Anthony Garcia, Mister France 2010.

Jonathan Duforestel works as a salesman and dreams to become a fashion model and actor.

1st run-up was Mister Alsace, Sebastien Bucher and 2nd run-up was Mister Limousin, Valentin Lucas.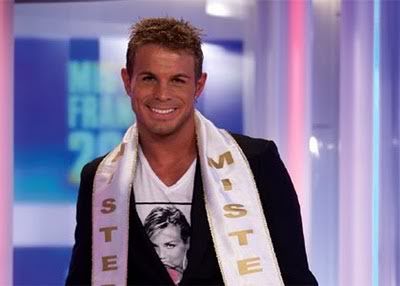 Mister France 2011, Jonathan Duforestel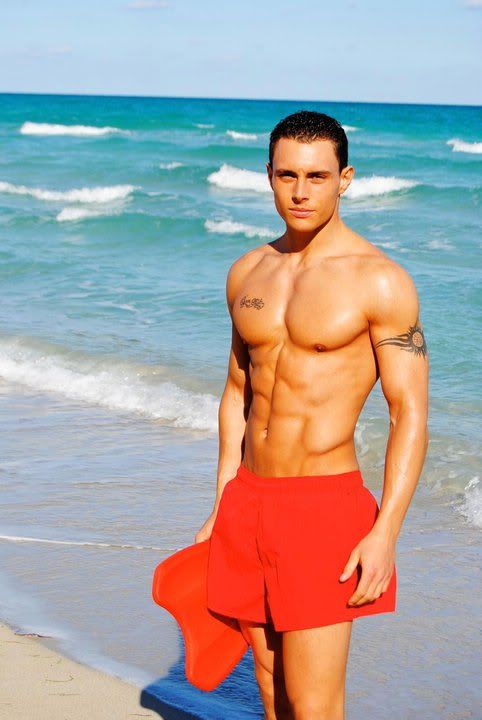 1st run-up, Sebastien Bucher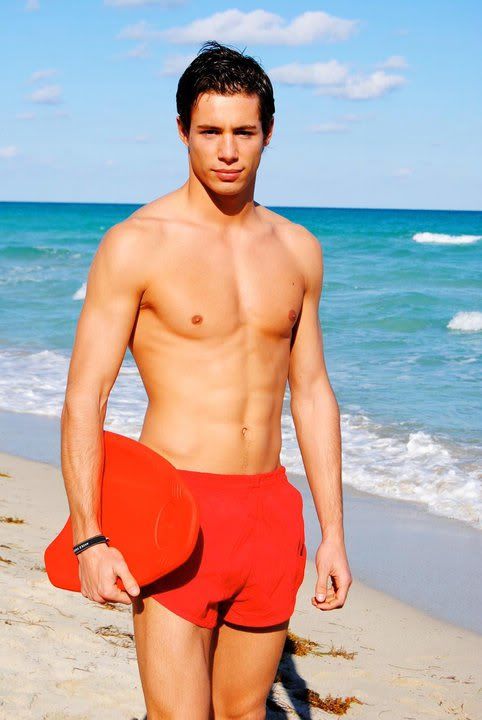 2nd run-up, Valentin Lucas
Watch Videos
*
Mister France 2011 Contestants