Jennifer Kalo - Miss World Hungary 2010
Miss World 2010 Beauty Pageant
Candidates / Contestants
Miss Hungary
Jennifer Kalo
Age: 22
Height: 5'7.5"
Hometown: Budapest
Jennifer Kalo was the 2nd run-up at
A Kiralyno 2010
.
BIOGRAPHY
Working as a Model, Dzenifer has had the opportunity to live in many different parts of the world. Hobbies: Reading, Yoga, Tennis and Walking in the Forest with her dogs.
INTERVIEW
Favourite Music / Books ?
I love reading a lot! I prefer romantic stories, but I really enjoy historical novels too. I listend to Beyonce, Lady Gaga, but sometimes, espcially after a hard day, I love listening to Mozart.
What is the proudest moment of your life or most memorable day?
I cannot recall any dys that were uniquely special. The days that I spend with my mother are really special to me, since she is far away, I do not see her often, so every minute is precious that we spend together.
Describe yourself
I am sporty and I live a healthy life. I strive to be my best in everything I do. My family and my pets are the most important for me and I work hard to realise my dreams.
Favourite food ?
I love French and Italian cuisine.
Do you have any pets ?
I have three dogs now, 2 Dobermands and a mini chiwawa. I love them and I love animals as well. I think we should take better care of them all over the world.
Future ambitions ?
I would like to be a successful model, and try to make the most of it as long as I'm young. Later, from the money I earn, i would like to open a French style breakfast place in Budapest.
Special Talents ?
I ride a motor, i do scuba-diving and jetski and I was a synchronised swimmer.
Tell us a little something about your Country ?
I love Hungary and I love Budapest. This wonderful city has magnificent features and we have lots of historic attractions, such as Buda Castle, the Basilica. We have great architecture, such as our House of Parliament. Since i am a model, I really like that in the downtown you find fashion shops all over and lovely restaurants. But truly, my most favourite part for me is Margaret Island, which lies on River Danube that divides the city. I was a synchronic swimmer and I spent lots of time on this enchanting island, where we had our trainings.
Photos: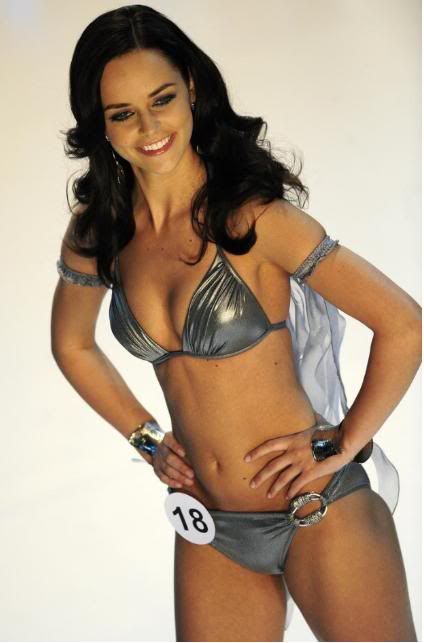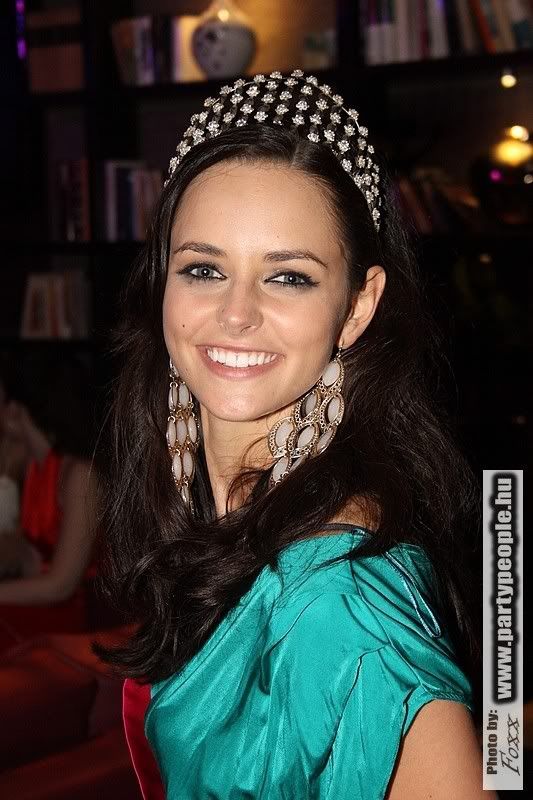 * Back to Miss World 2010 Delegates:
Batch A-D
/
Batch E-K
/
Batch L-P
/
Batch Q-Z