Fallon Ranasinghe - Miss World Sri Lanka 2010
Miss World 2010 Beauty Pageant
Candidates / Contestants
Miss Sri Lanka
Fallon Ranasinghe
Age: 22
Height: 5'8"
Hometown: Colombo
Fallon Ranasinghe was crowned
Derana Veet Miss Sri Lanka 2010
in Mount Lavinia Hotel in Colombo on August 10.
BIOGRAPHY
Falan is currently representing her country as Miss Sri Lanka after which she hopes to return to higher studies in Business. Hobbies; Watching Movies, Listening to Music and Traditional Dancing. Personal Motto: 'All that we are is the result of what we thought'.
INTERVIEW
Favourite Music / Books ?
Music - Any rhythm that suits my mood. I Like comics. But favourite book is 'The Secret' by Rhonda Byrne.
Describe yourself
I understand my self image as humourous, fun, loving, confident, committed & kind person.
Favourite food ?
A recent desire for confectioneries. But generally prefer healthy foods.
Do you have any pets ?
Burno is my home pet. He is a Rottweiler.
Future ambitions ?
To pursue my higher studies in Business.
Special Talents ?
Traditional Dance.
Tell us a little something about your Country ?
Sri Lanka is a small Island in the Indian Ocean. More famously known as the Pearl of the Indian Ocean.
Photos: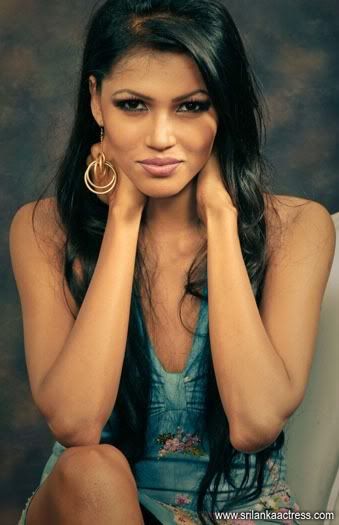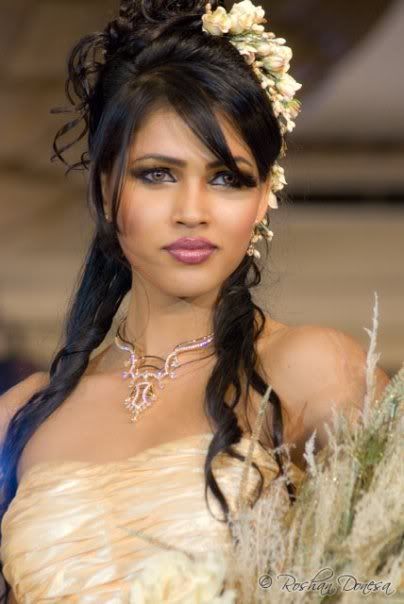 * Back to Miss World 2010 Delegates:
Batch A-D
/
Batch E-K
/
Batch L-P
/
Batch Q-Z