Kamilla Salgado, Miss Para wins Beach Beauty Fast Track at Miss World Brazil 2010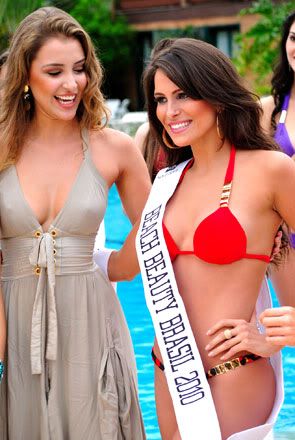 Miss Para, Kamilla Salgado won the Beach Beauty Fast Track Competition of Miss World Brazil 2010 or locally known as Miss Mundo Brasil 2010 beauty pageant. The event took place in the pool of the Hotel do Frade, Angra dos Reis.

The other 4 finalists for the beach beauty were Osyane Pilecco, Miss Rio Grande do Sul; Jhennifer Martins, Miss Parana; Karina Pacheli, Miss Sao Paulo; and Isabelle Sampaio; Miss Fernando de Noronha.

Miss Para, Kamilla Salgado will advance into the semi-finals of Miss Mundo Brasil 2010.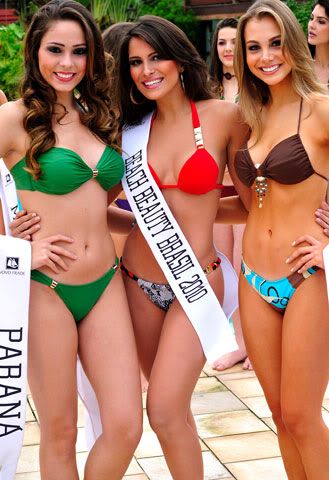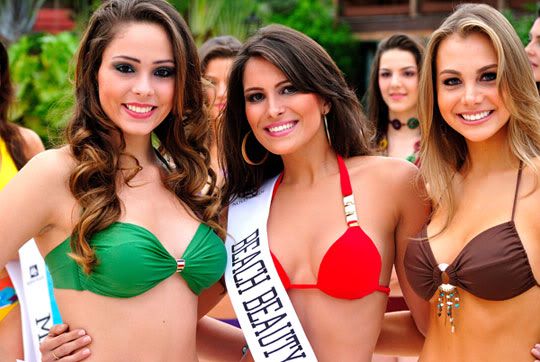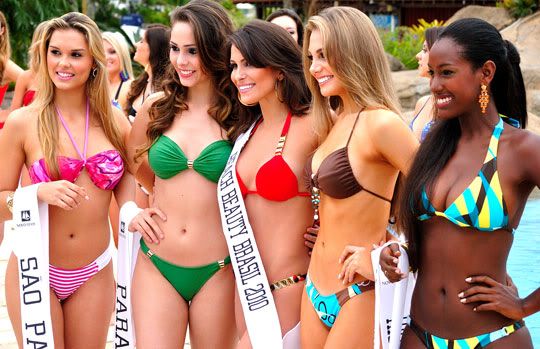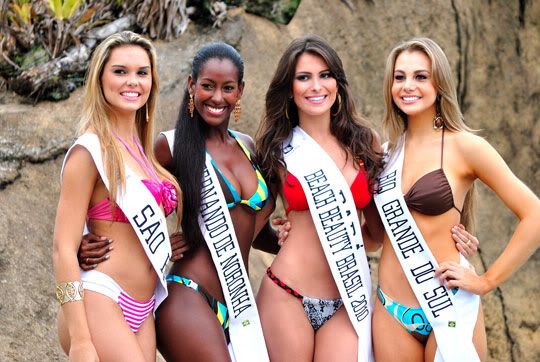 *
Miss Mundo Brasil / World Brazil 2010 Contestants
* Fast Track Competition :
Sports
/
Talent
/
Beach Beauty
/
Top Model
*
Kamilla Salgado, Miss Para wins Miss World Brazil 2010