Vanessa Goncalves, Miss Miranda wins Miss Venezuela 2010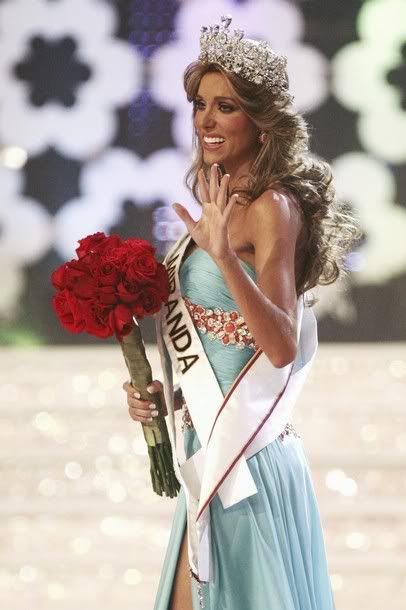 24 year old
Miss Miranda, Vanessa Andrea Goncalves Gomez
from Caracas is the new winner of Miss Venezuela 2010 beauty pageant held on October 28 at the Palacio de Eventos, Maracaibo, Zulia. She was crowned by
Miss Venezuela 2009, Marelisa Gibson
.
Newly crowned Miss Venezuela 2010,
Vanessa Andrea Goncalves Gomez
will represent
Venezuela
at
Miss Universe
2011.
Crowned as Miss Venezuela Mundo / World 2010 is the 21 year old
Miss Amazonas, Ivian Lunasol Sarcos Colmenares
from Guanare. She will compete at
Miss World
2011 contest.
Named as Miss Venezuela Internacional / International 2010 is
Miss Distrito Capital, Jessica Cristina Barboza Schmidt
. She is 23 years old from Maracaibo and will compete at
Miss International
2011 beauty pageant.
Announced as Miss Venezuela Tierra / Earth 2010 is the 18 year old
Miss Aragua, Caroline Gabriela Medina Peschiutta
from Maracay. She will go to compete at
Miss Earth
2011 competition.
The 1st run-up place was given to
Miss Monagas, Angela Julieta Ruiz Perez
. She's 21 year old from Maturin.
Completing the top 10 semi-finalists were:
*
Miss Canaima, Estefania Nebot Pena
*
Miss Carabobo, Romina Palmisano Giacche
*
Miss Costa Oriental, Karen Andrea Soto Lugo
*
Miss Nueva Esparta, Melanie Reza Felix
*
Miss Zulia, Estefani Carolina Araujo Cano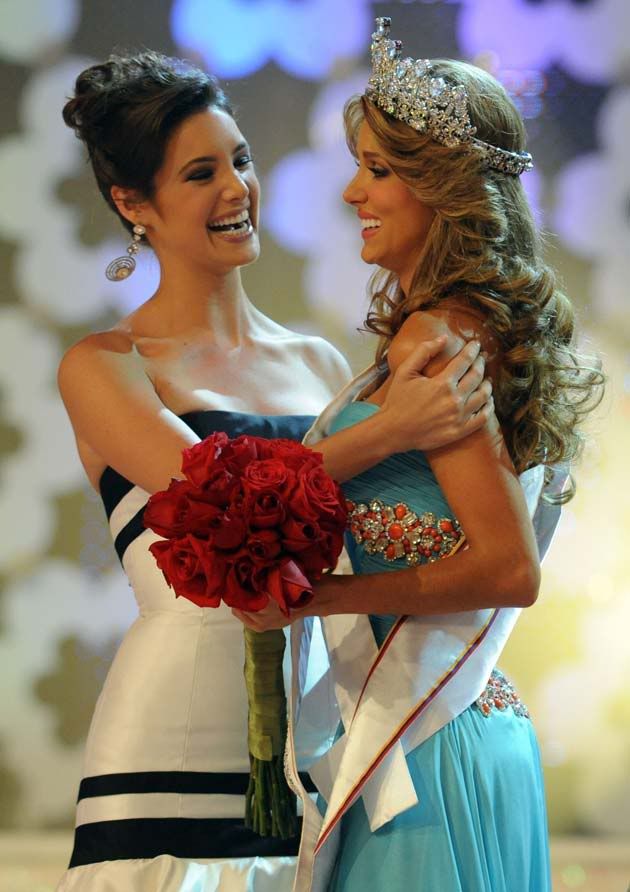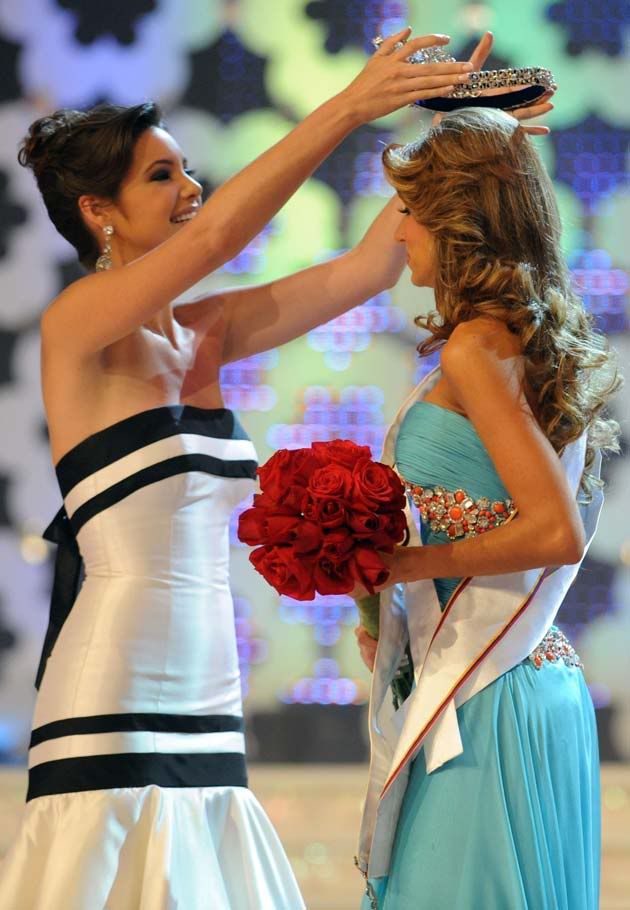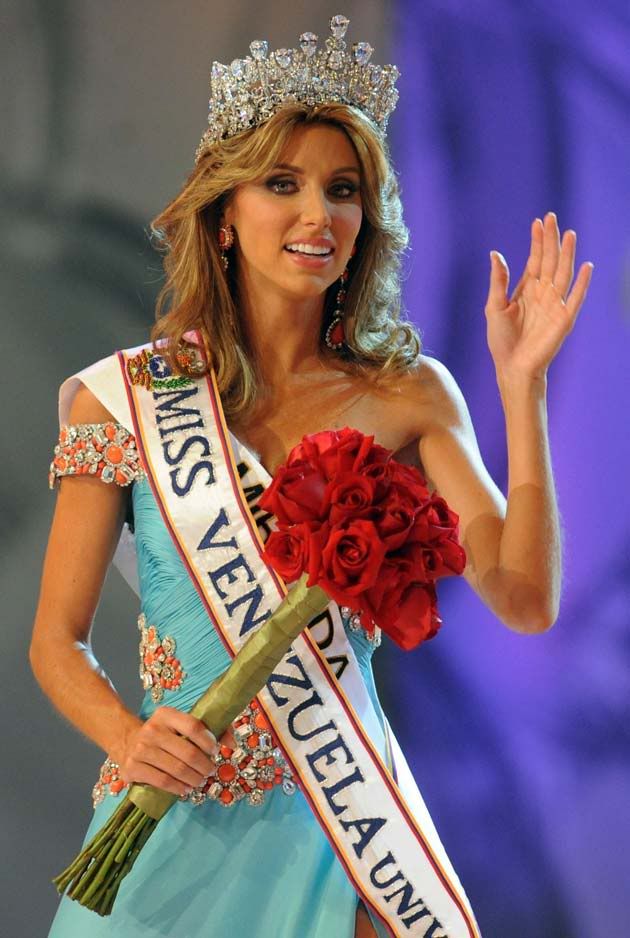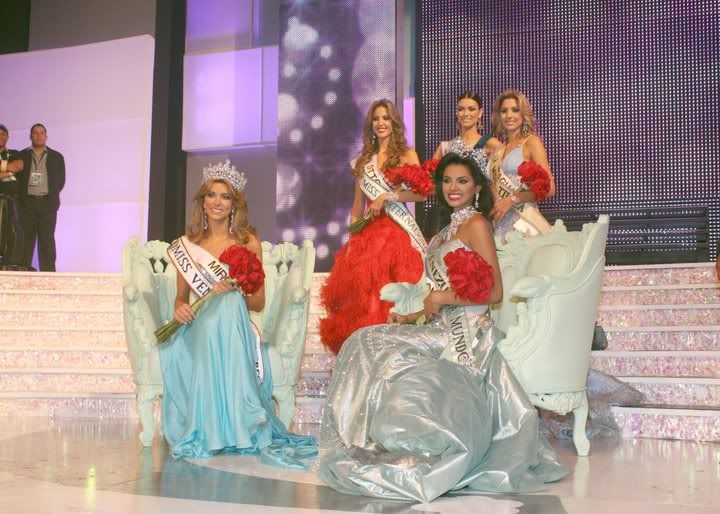 *
Miss Venezuela 2010 Official Candidates
*
Miss Amazonas, Ivian Sarcos wins Best Face
*
Gala de la Belleza
*
Watch Miss Venezuela 2010 Videos
*
Panel of Judges