Chantal Alicia Raymond - Miss World Jamaica 2010
Miss World 2010 Beauty Pageant
Candidates / Contestants
Miss Jamaica
Chantal Alicia Raymond
Age: 24
Height: 5'9"
Hometown: Kingston
Chantal Alicia Raymond was crowned
Miss Jamaica World 2010
at the Pegasus Hotel, Kingston on August 21.
BIOGRAPHY
Chantal gained her Degree in Law from Harvard University. She is working as a Lawyer and aspires to be the CEO of an international corporation with roots in the Caribbean. Hobbies: Travelling, Dancing and Exercising. Personal Motto: 'Look into your heart and you'll find that the sky is yours'.
Photos: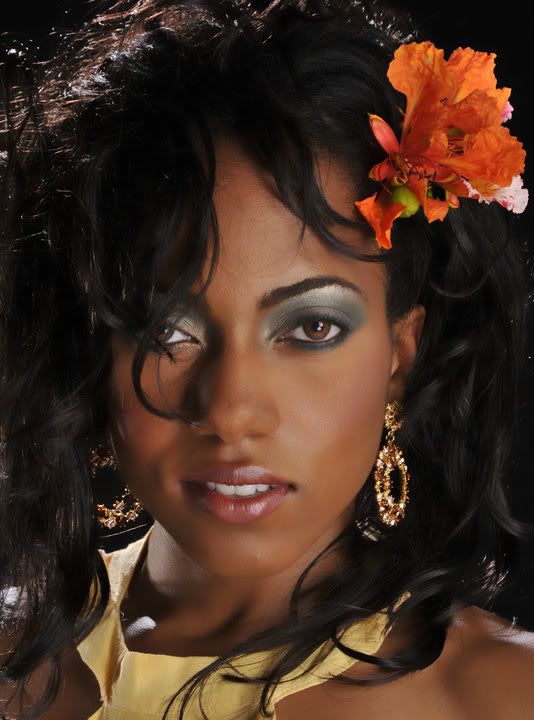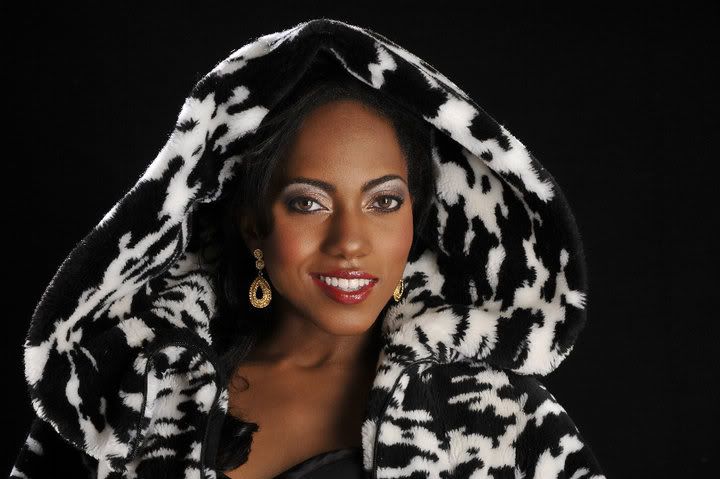 * Back to Miss World 2010 Delegates:
Batch A-D
/
Batch E-K
/
Batch L-P
/
Batch Q-Z