Aiasha Gustave - Miss World St. Lucia 2010
Miss World 2010 Beauty Pageant
Candidates / Contestants
Miss Saint Lucia
Aiasha Tierra Rebecca Gustave
Age: 17
Height: 5'9"
Hometown: Gros Islet
Aiasha Tierra Rebecca Gustave was crowned
Miss Saint Lucia World 2010
.
BIOGRAPHY
Currently a student, Aiasha has just been accepted at University to study Law and International Business Relations. She enjoys Ballet Dancing, Writing Poems, and Volunteer work. Personal Motto: 'Finding, loving and respecting yourself is key for others to truly appreciate the unique individual you are'.
INTERVIEW
Favourite Music / Books ?
All types and genres of music because I think they each have something unique and interesting that make them beautiful. I do not have a favourite book but I enjoy non-fiction and auto-biographical stories.
What is the proudest moment of your life or most memorable day?
I have three proud moments: One was the first Christmas collection I organised at secondary school, aged 14, delivering truck loads of goods to the Children's home and home for the elderly; secondly, being awarded student of the year and receiving the Principal's award on my graduation day; Thirdly, hearing my own song being aired on the radio.
Describe yourself
I am well-rounded, out-going, out-spoken, down to earth individual who embraces culture, music, art, creativity and individuality.
Favourite food ?
Seafood and all types of pasta.
Do you have any pets ?
I have two dogs.
Future ambitions ?
Establish a regional Autism Research Center and School in Saint Lucia that would have specialised doctors rotate and volunteer their time to train teachers and families how to deal with autistic children; Pursue my studies in Law and International Business; Become a performing artist.
Special Talents ?
Organising events, being a leader, writing poems and short stories and I am also a telented singer and dancer.
Tell us a little something about your Country ?
Despite my country only being 27 miles long and 14 miles wide with a population of about 160 thousand, the rich culture and friendly people make it an ideal country to grow up in and to come spend a vacation. Everyone is regarded as family, even if you are a tourist! It's a melting pot of culture, diversity and beauty.
Any other interesting facts ?
At school, I started the initiative and was responsible for the yearly Christmas Charity Collections and donations to local charities of the student's choice. I started the group 'To Haiti With Love' and raised money for the St Lucia Red Cross in response to the Haiti disaster. I was elected Student President Council President and the Vice President of the Young Leaders in my school and was awarded 'Most Committed' and 'Student of the Year 2009', I also received the 'Principal's Award 2009'.
Photos: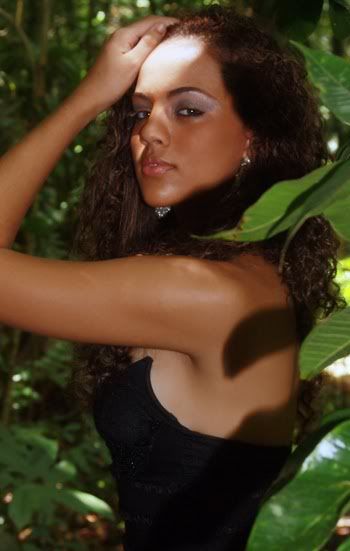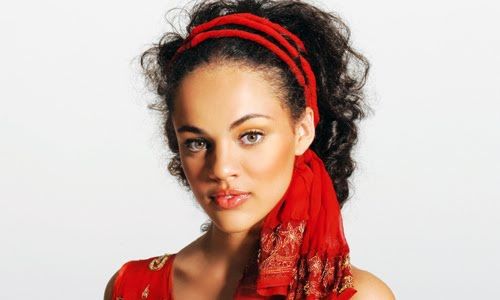 * Back to Miss World 2010 Delegates:
Batch A-D
/
Batch E-K
/
Batch L-P
/
Batch Q-Z