Miss Universe 2014 Officially Started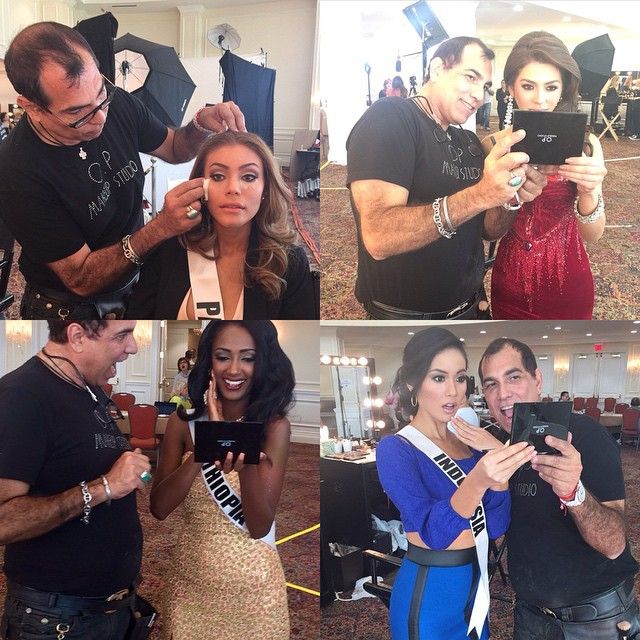 Traditionally, the first pageant of the year was the International Queen of Coffee competition held in Manizales, Colombia. For years and years it was the event that marked the beginning of the year's beauty pageant season.

But this changed this year, as New Year partiers came back to their homes to witness the rush of the Miss Universe pageant which started as early as last week in Miami.

Delegates from all over the world have been arriving to the United States even before the New Year's, to finish details of their preparation to the pageant's 63rd edition.

2014 was the first year – since the inception of the competition in 1952 – that the final did not take place, with the show being moved to January 2015. Although rumors have indicated that there might be another Miss Universe final staged later in the year, nothing has been confirmed so far.

Registration, fittings and official photography are usually the first activities for the beauties. As the contestants continue to arrive, Miami and the City of Doral prepare for the finals to be held January 25th, with a three-hour telecast live on NBC.
See Also: Miss Universe 2014 Complete Coverage