Cassidy Wolf of CA wins Miss Teen USA 2013 Crown!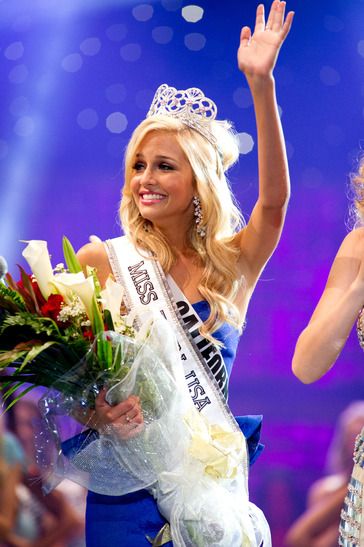 Representing California, 19 year old
Cassidy Wolf
from Temecula won the 31st
Miss Teen USA 2013
title held last August 10 at the Grand Ballroom of Atlantis Paradise Island in Nassau, Bahamas.
Standing 5'7" tall, Cassidy is a college freshman whose main artistic talent is dancing. She is California's 2nd Miss Teen USA titleholder, after Shauna Gambill in 1994.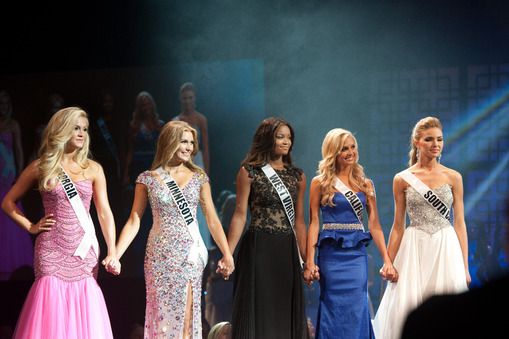 Finished as 1st run-up was Miss South Carolina Tori Sizemore. 2nd run-up Haley Holloway of West Virginia. The 3rd run-up was Georgia's Julia Martin. And lastly, the 4th run-up was Maggie McGill of Minnesota.
Completing the top 16 semi-finalists were: Alabama – Lorin Holcombe, Arkansas – Abby Floyd, Hawaii – Samantha Neyland, Kansas – Alyssa Klinzing, Lousiana – Bailey Hidalgo, Maryland – Hannah Brewer, Missouri – Brenda Smith-Lezama (Voted as America's Choice via Internet/SMS Messaging), New Jersey – Christina Thompson, New York – Nikki Orlando, Tennessee – Emily Suttle and Wisconsin – Kathryn Redeker.
Chosen as Miss Photogenic was Oklahoma's Graham Turner. Voted by her co-candidates as Miss Congeniality was Jasmine Fuelberth of Nebraska.
The event was hosted by Karl Jeno Schmid and and former Miss Teen USA of 2003, Tami Farrell. It was webcast live via Ustream and Xbox Live.